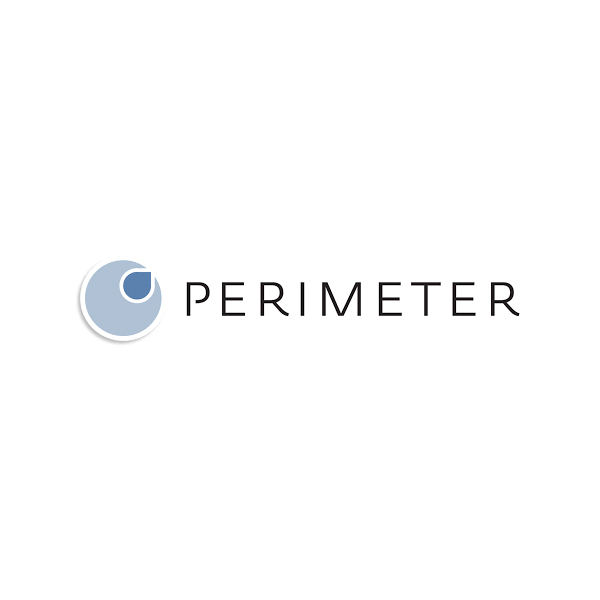 Perimeter Medical Imaging (TSXV:PINK) appointed Aaron Davidson, currently CFO and SVP of corporate development at Profound Medical (TSX-V:PRN; OTCQX:PRFMF), to its board of directors.
"[Mr. Davidson's] experience at Profound Medical and extensive knowledge of the medtech landscape is directly relevant to Perimeter, which anticipates a number of near-term clinical development and commercialization catalysts," Perimeter's chairman, Dr. Anthony Holler, said in a statement.
"In addition, Mr. Davidson's work as a partner at H.I.G. BioHealth Partners resulted in numerous success stories in the life sciences sector, and I know Perimeter will benefit from his strategic counsel," he added.
Mr. Davidson began his career with Eli Lilly and Company (NYSE:LLY), where he spent a decade in various operating management roles. At H.I.G., he led investments in, and represented H.I.G. as a board member of several companies, including Alder Biopharmaceuticals (NASDAQ:ALDR), Forsight Vision5, Gemin X Pharmaceuticals, HyperBranch Medical Technology, Intact Vascular, OnTarget Laboratories, Novadaq Technologies, and Salmedix.
Mr. Davidson commented: "This is an exciting time to join Perimeter's board of directors; with clinical studies underway to support the development of its ImgAssist AI software and commercialization plans for its innovative medical imaging system, I look forward to contributing to Perimeter's growth and commercial success."