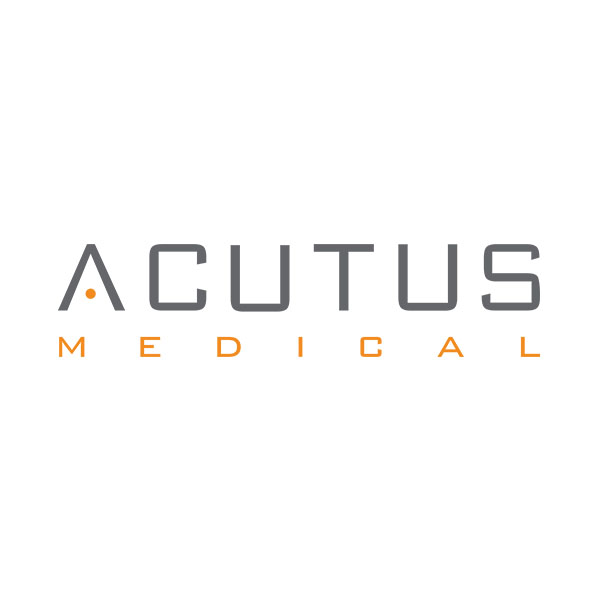 Analysts for Canaccord Genuity, BTIG and William Blair launched coverage of Acutus Medical (NASDAQ:AFIB) with "hold", "buy" and "outperform" ratings, respectively.
Acutus is a pure-play electrophysiology company, centered around a potentially paradigm-changing arrhythmia mapping platform, AcQMap, which presents a non-contact imaging and mapping system and is able to provide enhanced levels of resolution and detail, compared with traditional system, in a fraction of the time, writes analyst William Plovanic of Canaccord.
However, Mr. Plovanic said the "current valuation and higher level of execution risk inherent in bringing a new technology to market (regardless of its specific features and benefits) gives us pause."
His $30 price target is based on an enterprise value/sales multiple of 12.6 times applied to a 2021 revenue estimate of $54-million. The stock closed at $30.96 on Aug. 28.
Marie Thibault of BTIG said clinician feedback about AcQMap has been enthusiastic, as it "reportedly gives electrophysiologists more information about complex arrhythmia cases and enables insight that may allow for more successful ablation treatments."
She said Acutus' clinical data shows higher treatment success rates, compared with rates reported in contemporary ablation studies, for de novopersistent atrial fibrillation patients mapped on AcQMap and treated with any ablation system.
While the company's business sector is dominated by several large players, "we expect Acutus to win mapping market share with the 'hook' of AcQMap's differentiated technology and to rapidly grow sales with a recurring revenue model that relies on increasing procedure volume and adding more products from the company's full portfolio," Ms. Thibault said. Her price target for the stock is $40.
Margaret Kaczor of William Blair said her analysis suggests a favorable risk/reward profile despite typical uncertainty with early-stage commercial products.
"Our model (and base-case scenario) calls for 120% sales CAGR through 2022, assuming reasonable utilization improvements over 2020 (the single largest driver in our model). Acutus' strategy around high- and medium-volume commercial sites implies still-low penetration and an ample runway for growth," she added.
While early in its launch, Ms. Kaczor said Acutus has a "market-disruptive technology with an appropriate commercial strategy to drive sustainable growth bolstered by upcoming pipeline and clinical catalysts."