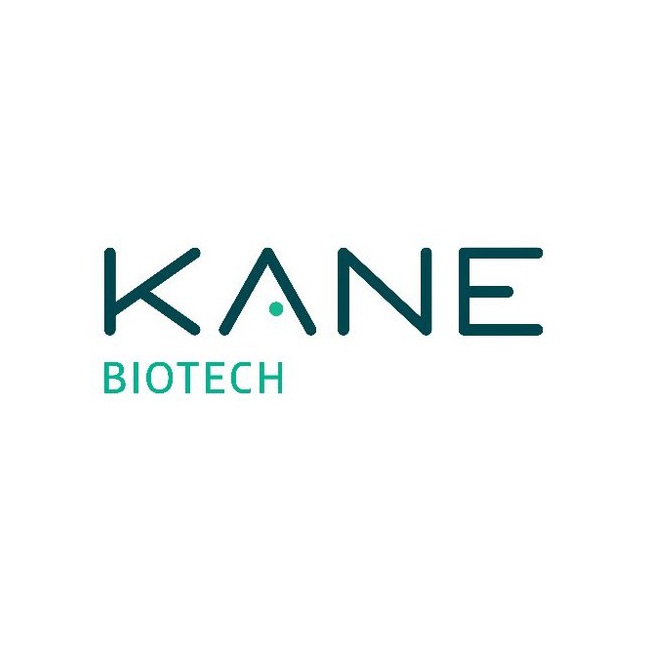 Kane Biotech (TSX-V:KNE) appointed wound care and biofilms expert, Dr. Gregory Schultz, as a scientific advisor.
Dr. Schultz is the director of the Institute for Wound Research and professor of obstetrics and gynecology at the University of Florida. His research focuses on the regulators of normal wound healing, developing therapies that reduce excessive scar formation and understanding the role that bacterial biofilms play in impairing chronic wound healing.
"Dr. Schultz's appointment comes at an opportune time, as we continue to advance development of our DispersinB technology, aimed at treating biofilm-mediated antimicrobial resistance, toward commercialization," Marc Edwards, Kane Biotech's CEO, said in a statement.
Dr. Schultz added, "Non-healing wounds are a major worldwide healthcare burden and treating associated biofilm formation is key to addressing this challenge. I am looking forward to working with Kane Biotech to develop its promising DispersinB technology, which has the potential to prevent and disperse biofilms in non-healing chronic wounds."
Dr. Schultz has co-authored 400 scientific publications that have been cited more than 19,000 times. He has received $38 million in grant support as a principal- or co-investigator and is an inventor on 34 patents. Dr. Schultz is also a co-founder of two successful biotech companies focusing on antimicrobial coatings and anti-scarring drugs.