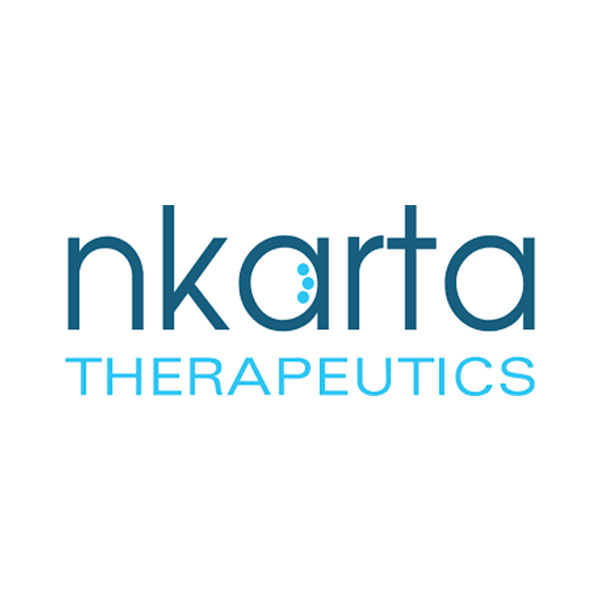 Stifel launched coverage of Nkarta (NASDAQ:NKTX) with a "buy" rating and 12-month target price of $41. The stock closed at $26.58 on Aug. 3.
Nkarta is focused on the discovery, development, and potential commercialization of allogeneic, off-the-shelf, engineered natural killer (NK) cell-based therapies to treat cancer, including hematological malignancies initially and solid tumors eventually.
"We believe Nkarta's modular approach to the genetic engineering of NK cells via the implementation of the same chimeric antigen receptor (CAR) technology used to redirect T-cells (CAR-T) to a specific tumor target of interest incorporates a number of proprietary elements associated with NK cell expansion, persistence, targeting, and cryopreservation, which collectively may confer a competitive advantage over other CAR-NK platforms," writes analyst Stephen Willey.
Mr. Willey said NKX101, Nkarta's most-advanced product candidate, is set to begin Phase 1 dosing in the fourth quarter of 2020. It is designed to "improve on the breadth, depth, and durability of response rates already described with non-engineered allogeneic NK cells in various investigator-sponsored trials of relapsed/refractory AML patients," he added.
The company's second product, NKX019, is a CD19-targeting CAR-NK, with an IND planned in the first quarter of 2021 in patients with B-cell malignancies. It will provide the "best surrogate of longer-term competitive differentiation, given the ability to benchmark efficacy data to other CD19-targeting CAR-NK formats and historical CAR-T data," Mr. Willey said.