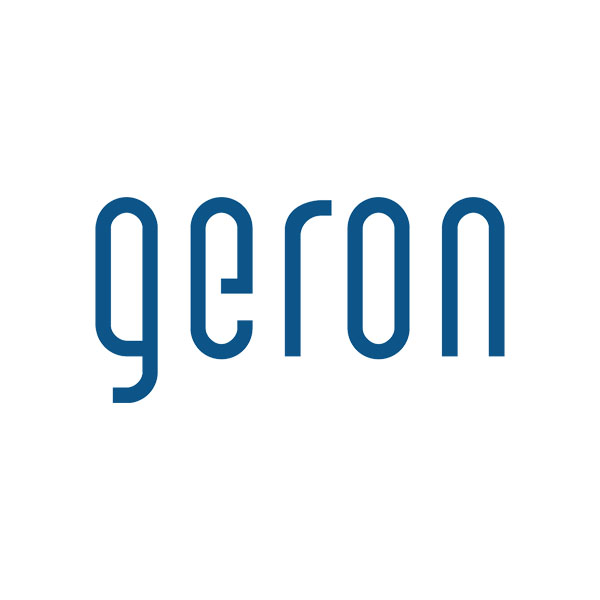 Stifel initiated coverage of Geron (NASDAQ:GERN) with a "buy" rating and $3 price target. The stock closed at $1.59 on July 31.
Geron is focused on the development and potential commercialization of a single product candidate, imetelstat, for myeloid-derived hematological disorders/malignancies and myeloproliferative neoplasms. Imetelstat is an inhibitor of telomerase, an enzyme which is often overexpressed in cancerous cells, including malignant progenitor cells within the bone marrow, and provides these cells with the capacity for limitless self-renewal and proliferation.
"We believe recently-updated, proof-of-concept data generated from Phase 2/3 and Phase 2 trials in low/intermediate-1-risk myelodysplastic syndrome and intermediate-2/high-risk myelofibrosis, respectively, now clearly signals a meaningful/favorable shift in the longer-term imetelstat narrative," writes analyst Stephen Willey.
He said extensive diligence from key opinion leaders about the implications of recently-updated results from the Phase 2 portion of the IMerge trial and the Phase 2 IMbark trial has identified "unambiguous enthusiasm for the prospects of Geron replicating these results in registration-directed Phase 3 trials and garnering significant post-approval utilization/adoption among prescribers, assuming the former is correct.
Mr. Willey acknowledged that a lack of actionable near-term catalysts represents one of the more-salient arguments against Geron ownership now, "we believe the fundamental valuation disconnect at these levels is too significant to ignore."