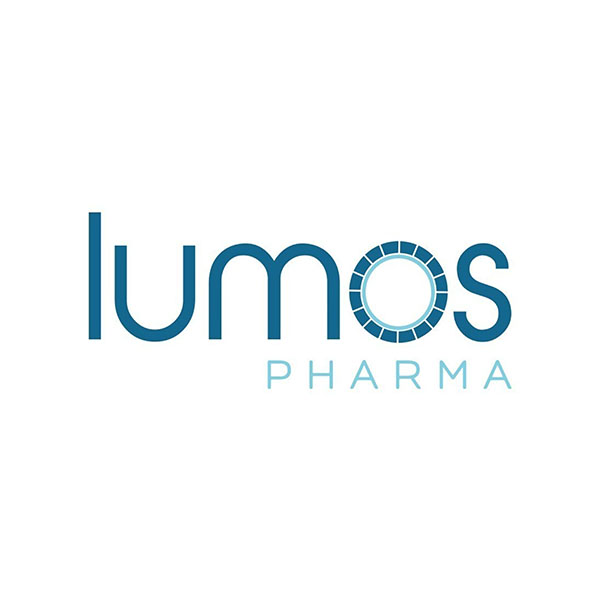 H.C. Wainwright initiated coverage of Lumos Pharma (NASDAQ:LUMO) with a "buy" rating and $33 price target. The stock closed at $13.80 on Aug. 3.
Analyst Edward White writes that the company's LUM-201 drug candidate is the "first and only oral growth hormone secretagogue with which we are aware that acts as an agonist of growth hormone secretagogue receptor to stimulate growth hormone release."
A Phase 2b trial with LUM-201 in pediatric growth hormone deficiency (PGHD) is anticipated to start before the end of 2020. LUM-201 has received orphan drug designations in the U.S. and in Europe.
The prevalence of PGHD is estimated at one-out-of-3,500 to one-out-of-10,000 children, with a well-established market of more than $1-billion in annual global sales. Mr. White said LUM-201 potentially targets 50% to 60% of the PGHD patients, specifically those that are predictive enrichment markers positive.
The standard of care in PGHD is daily, subcutaneous injections of recombinant human growth hormone (rhGH). "As injections can be painful and the patient population is young, compliance can become an issue; missed doses can lead to sub-optimal growth," he said. In addition, the subcutaneous injections must be kept refrigerated, which can cause issues when traveling.
"As a potential oral competitor in a subcutaneous market, we believe that if the efficacy and safety profile of LUM-201 is similar to subcutaneous rhGH, then LUM-201 adoption could be rapid," Mr. White said.