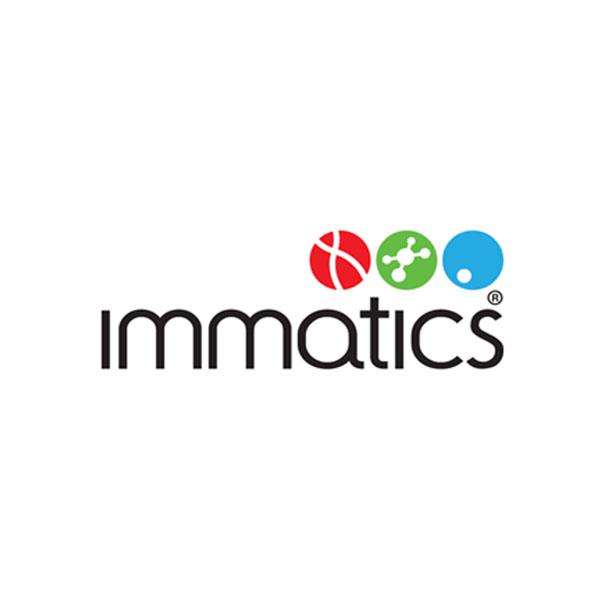 SVB Leerink initiated coverage of Immatics (NASDAQ:IMTX) with an "outperform" rating and $17 price target. The stock closed at $10.57 on July 24.
Immatics is developing T-cell receptor (TCR)-based immunotherapies and has leveraged two proprietary technology platforms to both discover novel oncology targets and identify and engineer the right TCR for the specific tumor target.
Analyst Jonathan Chang writes that these platform technologies form the basis of a broad pipeline which includes both adoptive cell therapies and TCR bispecifics. The company's lead clinical efforts are focused on a trio of autologous TCR therapies targeting cancer testis antigens.
These programs are currently being explored in Phase 1/2 solid tumor studies. "Early clinical data from the lead TCR programs show encouraging signs of activity with a data update expected in the first quarter of 2021," he added.
Mr. Chang said Immatics also is developing a fourth program directed against a tumor stroma target, COL6A3 exon 6, which is expected to enter the clinic in 2021. "This program, IMA204, offers intriguing potential to be combined with other autologous TCRs, with potential synergistic efficacy and broad patient reach that could prove disruptive in the current TCR-T solid tumor landscape," he added.
In addition to the autologous TCR platform, known as ACTengine, Immatics has a preclinical portfolio of off-the-shelf approaches, including TCR bispecifics and allogeneic
TCR cell therapies for potential use in broader patient populations and at earlier disease stages.
"We view TCR approaches as potentially transformational for the solid tumor therapeutic space, with the ability to target a wide range of antigens not accessible by CAR-T or classical antibody approaches," Mr. Chang said.
"Although competition is steadily increasing, webelieve Immatics' comprehensive TCR-based immunotherapy approach will expand the potential utilization of TCRs across a broad range of tumor types and stages," he added.