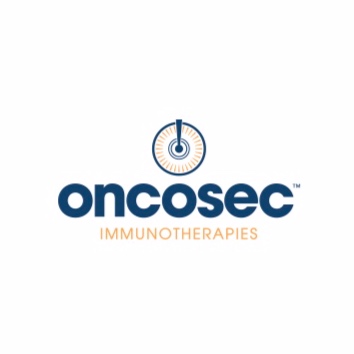 Dawson James Securities launched coverage of OncoSec Medical (NASDAQ:ONCS) with a "buy" rating and $10 price target. The stock closed at $3.19 on July 24.
OncoSec has developed a plasmid-based vector that is delivered using a novel local system of administration: electroporation. The company's lead product is a plasmid that encodes for the production of interleukin-12 (IL-12) for the treatment of Stage III/IV melanoma.
"We ultimately expect to see expansion into the broader melanoma market, as well as other indications such as squamous cell carcinoma head and neck cancer and triple negative breast cancer," writes analyst Jason Kolbert.
Mr. Kolbert said OncoSec's TAVO, which is plasmid-based IL-12, is administered locally via OncoSec's electroporation gene delivery system. TAVO induces the local expression of IL-12, turning "cold" tumors "hot" and enabling checkpoint therapies such as Keytruda to be effective, he added.
In a Phase 2 trial on immunologically quiescent melanoma, patients were treated with intratumoral TAVO plus Keytruda. In the study of 22 patients, nine, or 41%, were observed to have best overall objective response rate (ORR), with 36% displaying complete responses to treatment of their target lesions, Mr. Kolbert said.
A Phase 2 trial in Stage III/IV metastatic melanoma showed patients were treated intratumorally with TAVO. In the study of 28 patients, 36% were observed to have an ORR, with 18% displaying a complete response to treatment of their target lesions, he added.