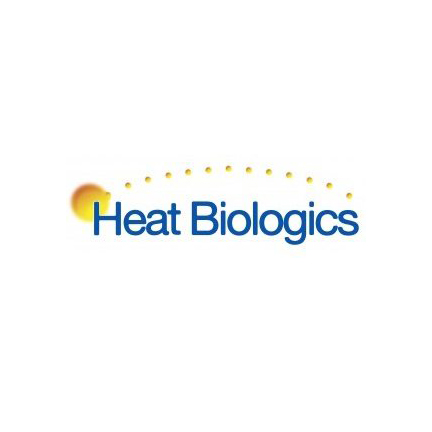 Maxim Group raised its price target for Heat Biologics (NASDAQ:HTBX) to $5 from $2, citing the potential of the company's vaccine platform to produce long-lasting cellular immunity against COVID-19. The stock closed at $2.51 on July 24.
Analyst Jason McCarthy writes that Heat Biologics' heat shock protein-based vaccine targets T-cell immunity, which is generally a longer lasting immune response that persists for many years, compared with most of the focus in the space on antibody responses.
"The Heat Biologics' platform uses the gp-96/OX40L pathway to stimulate T-cells and produce a cellular immune response, and could be used as either a standalone vaccine or in combination with other vaccines to confer additional protection," he said.
"Heat Biologics' vaccine could be a bolt-on to any one of the many vaccines out there, in our view," he added. "Since it can be used in combination, it may also be an attractive target for partnering or acquisition by the larger players in the space."