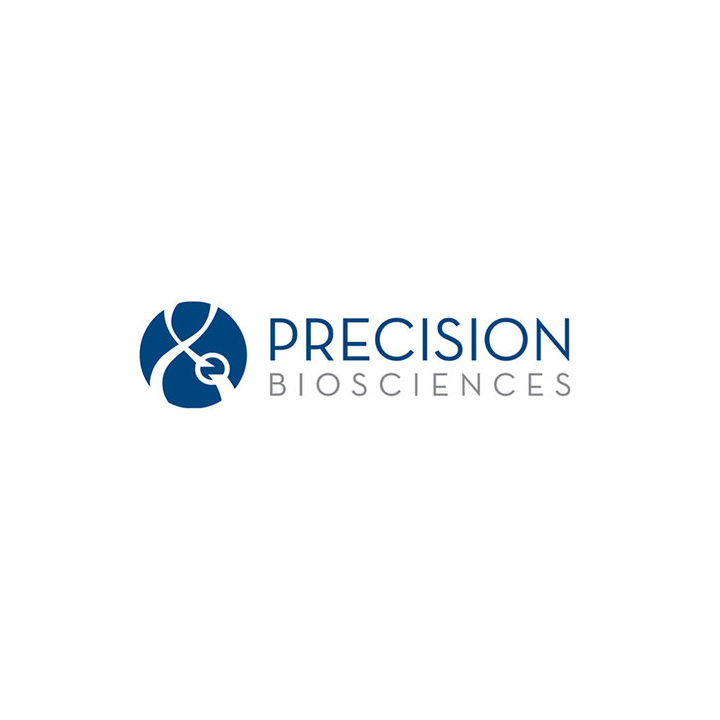 BTIG analyst Thomas Shrader assumed coverage of Precision BioSciences (NASDAQ:DTIL) with a "buy" rating and $16 price target. The stock closed at $7.41 on July 24.
"We like Precision Biosciences in the race to develop off-the-shelf allo-CAR-T cells that match the efficacy of autologous cells while being easier to use and potentially safer," Mr. Shrader writes.
"The Precision edge in this race is largely based on the ARCUS gene-editing platform that looks to have higher editing precision than the RNA-guided CRISPR-based technologies and the company's optimization of cell growth conditions to generate CAR-T-cell products with optimal expansion characteristics," he added.
The company also employs ARCUS in virology, gene correction and agriculture "(all free programs in our models)," Mr. Shrader said, adding that most of the current investor interest is focused on developing the PBCAR0191 allo-CAR-T-cells for oncology.
PBCAR0191, the company's most advanced asset, is an allogeneic CAR-T immunotherapy that is currently being evaluated in a Phase 1/2a clinical trial in adult patients with relapsed/refractory acute lymphoblastic leukemia and relapsed/refractory non-Hodgkin lymphoma.
"Early PBCAR0191 data at the 2019 American Society of Hematology [meeting] demonstrated efficacy and a potentially compelling safety profile with no graft versus host disease (GvHD) and modest cytokine release syndrome and neurotoxicity (at low doses)," Mr. Shrader said.
In addition, the clean GvHD readout "should allow much higher doses to be tested and additional data from higher doses and possible split doses are expected in late 2020," he added.
Mr. Shrader said that at a valuation of about 8% of its nearest competitor, Precision "seems a good investment in an evolving area of oncology."