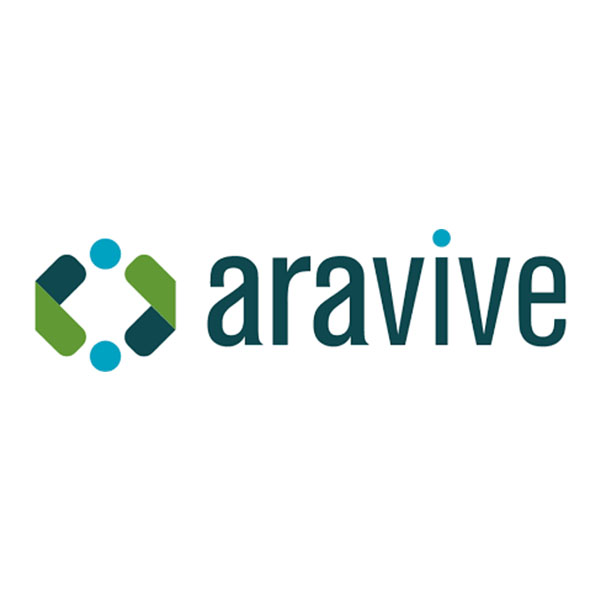 H.C. Wainwright raised its price target for Aravive (NASDAQ:ARAV) to $26 from $15 after the company announced successful completion of its Phase 1b trial testing AVB-500 in patients with platinum resistant ovarian cancer.
"As expected, these data confirmed prior observations of safety and efficacy and provided key information for the design of the upcoming Phase 2/3 trial," writes analyst Joseph Pantginis.
Among other things, Mr. Pantginis increased his projected chances of success for AVB-500 in the U.S. to 30% from 25%. He also raised his projection for a non-U.S. partnership, with an average royalty of 20% for ovarian cancer, and peak sales of $900- million and 30% chance of success.
"Our valuation is currently based solely on AVB-500's contribution from ovarian cancer, based on the preclinical and clinical data in hand," he added.
Mr. Pantginis said that due to the early stage of development, he is not assigning value to AVB-500's additional oncology indications, which include clear cell renal cell carcinoma and an undisclosed indication.
"However, we view these new indications and asset as potential upside to our valuation, given the high unmet need, the wide market opportunity and the relatively limited list of competitors, none of which utilizes the same target: growth arrest-specific 6," a human gene encoding the GAS6 protein.