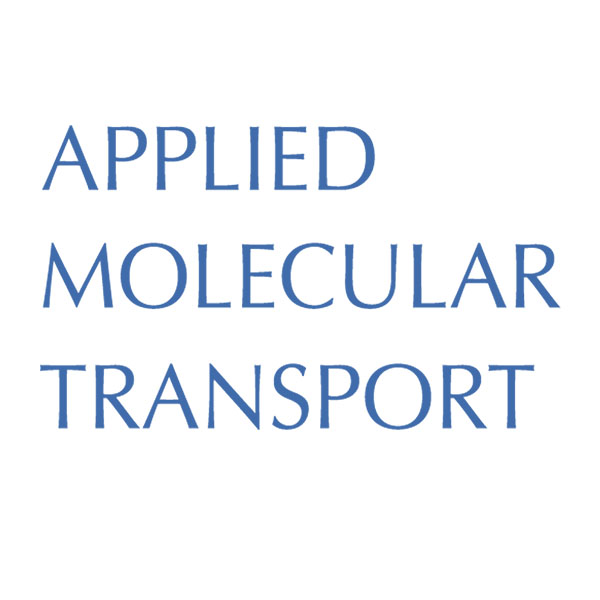 SVB Leerink initiated coverage of Applied Molecular Transport (NASDAQ:AMTI) with an "outperform" rating and $32 price target. The stock closed at $25.80 on June 29.
"We believe Applied's emerging translocation mucosal delivery platform may enable new ways to treat patients with autoimmune diseases, such as ulcerative colitis and rheumatoid arthritis, which present significant unmet medical need despite several approved drugs," writes analyst Joseph Schwartz.
If validated in these lead indications, he said the platform could garner "more credit due to the potential versatility of its active transport system, which could enable the long sought-after ability to deliver biologics through oral administration."
Mr. Schwartz said Applied aims to leverage its proprietary discovery that "certain microbes secrete proteins that enable them to transport agents through intestinal epithelial cells, beyond which the majority of immune tissue is located."
Applied's lead program, AMT-101, is designed to leverage the established biology of interleukin-10, Mr. Schwartz said, while "improving on the risk/benefit profile of prior agents that have pursued this target by offering more targeted delivery to gut tissue and avoiding systemic exposure."
Interleukin-10 is a cytokine with potent anti-inflammatory properties that plays a central role in limiting immune response to pathogens, thereby preventing damage to the host and maintaining normal tissue homeostasis.