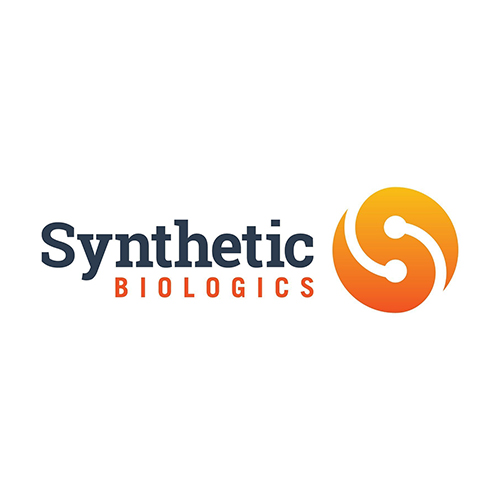 Maxim Group initiated coverage of Synthetic Biologics (NYSE American:SYN) with a "buy" rating and price target of $1.50. The stock closed at 47 cents on June 17.
The company is focused on the gut microbiome with two lead assets: SYN-010 for irritable bowel syndrome with constipation (IBS-C) and SYN-004 (ribaxamase) for acute graft versus host disease (aGvHD).
Analyst Jason McCarthy writes that SYN-010 is in a Phase 2b study with an interim futility analysis in the third quarter of 2020 and data in late 2020 or early 2021. "The compound has demonstrated a potentially best-in-class profile in a Phase 2a trial, with improved efficacy and safety over available options like Linzess, Amitiza, Trulance, and Ibsrela," he added.
Mr. McCarthy said ribaxamase is being developed for prevention of aGvHD in hematopoietic stem cell transplant patients receiving IV beta-lactams, with a Phase 1b/2a trial planned for the first quarter of 2021. After the initial indication, there is an opportunity to expand into the larger infection control markets, he added.
"At a $9-million market cap, we see significant upside for the shares as data emerges," Mr. McCarthy said.