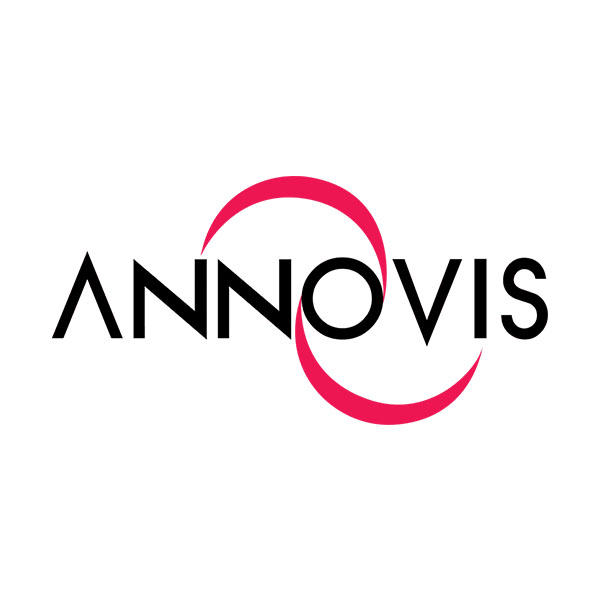 Maxim Group launched coverage of Annovis Bio (NYSE American:ANVS) with a "buy" rating and $12 price target. The stock closed at $5 on June 17.
Annovis' ANVS401 is a disease-modifying agent for chronic neurodegenerative diseases, including Alzheimer's disease (AD), AD with Down syndrome (AD-DS), and Parkinson's disease (PD).
Analyst Jason McCarthy writes that ANVS401 has a novel mechanism of action, which prevents or interferes with translation of neurotoxic protein APP/A-beta, tau/phospho-tau, and alpha-synuclein. ANVS401 also reduces disease-driving inflammatory markers and combined, improves axonal and synaptic function, he added.
The drug is orally administered and has been the subject of three Phase 1 studies in a combined 125 subjects, including four with mild cognitive impairment. The latter demonstrated reduced neurotoxic proteins and inflammatory markers in the cerebral spinal fluid, Mr. McCarthy said. Positive data from an NIH-funded chronic toxicology study was reported on June 16, 2020. A Phase 2a study in AD is ongoing and a Phase 2a in PD and AD is planned for mid-2020; data are expected in late 2020 and in 2021.
"With an oral candidate that takes a broad multi-pronged approach to central nervous system diseases, runway to reach the next sets of data catalysts, and with the stock down 16% since its IPO on Jan. 29, 2020, we see upside at the current $34-million market cap valuation," Mr. McCarthy said.