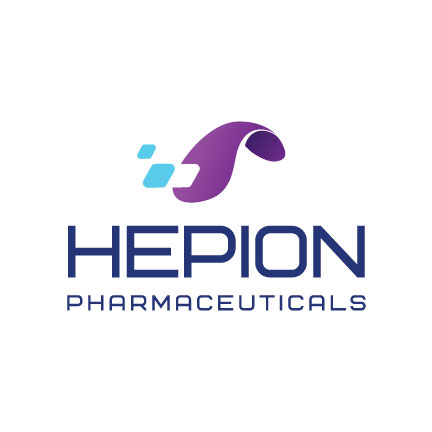 Hepion Pharmaceuticals (NASDAQ:HEPA) appointed industry veteran, Dr. Peter Wijngaard, to its board of directors.
"Dr. Wijngaard provided invaluable guidance to Hepion's management team during our earlier work on cyclophilin inhibitors at Isotechnika Pharmaceuticals, Aurinia Pharmaceuticals, and Ciclofilin Pharmaceuticals, so we are thrilled to welcome him to our board at this important point in Hepion's evolution," Dr. Robert Foster, Hepion's CEO, said in a statement.
"With an exceptional amount of experience in all aspects of drug development, we are delighted to have the benefit of Dr. Wijngaard's insights as we prepare to advance CRV431 to Phase 2 trials for non-alcoholic steatohepatitis," he added.
Most recently, Dr. Wijngaard was EVP, chief development officer at The Medicines Company. He previously led European medical affairs and development at Viropharma Inc. and held various positions at Hoffmann-La Roche (SWX:RO).
Dr. Wijngaard commented, "I am excited to have this opportunity to work, once again, with Hepion's leadership team, particularly given my firsthand observation of their ability to effectively lead and execute all phases of drug development. I am looking forward to contributing to the extensive experience this team has amassed over decades of working on cyclophilin inhibitors, and to supporting management as they work to realize CRV431's potential as a treatment for NASH and fibrosis."