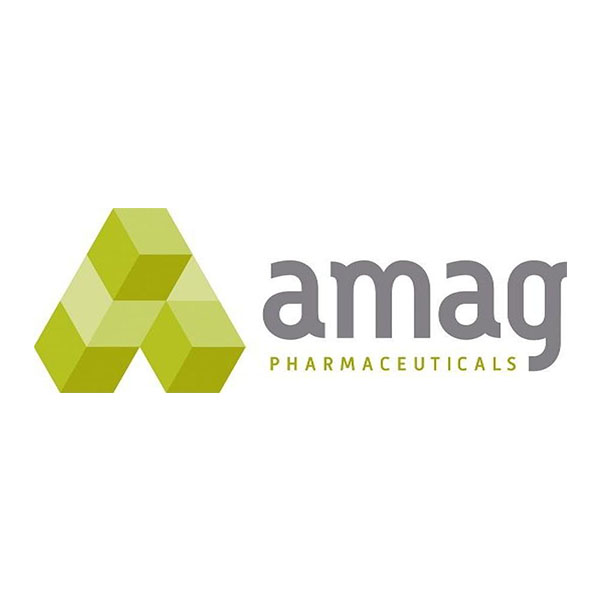 AMAG Pharmaceuticals (NASDAQ:AMAG) appointed Scott Myers as its president and CEO, and a member of the board, effective immediately.
Mr. Myers was most recently chairman and CEO of Rainier Therapeutics. He replaces William Heiden, who is stepping down.
"[Mr. Myers] is a seasoned leader with exceptional experience, skill set and passion, and it became evident to the board through its rigorous search that [he] is the ideal candidate to lead AMAG forward," Gino Santini, AMAG's chairman, said in a statement.
"[Mr. Myers'] track record of success, coupled with his experience leading companies with development stage and commercialized assets, uniquely positions him to lead the company," he added.
Mr. Myers has nearly three decades of global pharmaceutical and medical technology experience. He previously served as CEO, president and a director of Cascadian Therapeutics and as CEO of Aerocrine.