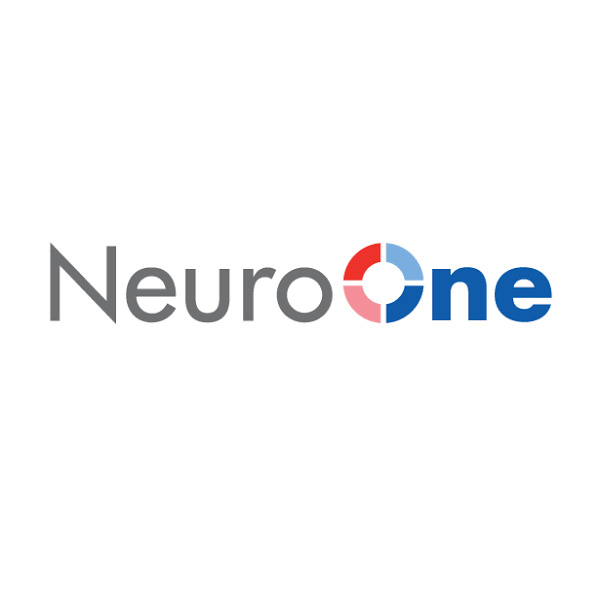 NeuroOne Medical Technologies (OTCQB:NMTC) appointed neural engineer, Camilo Andres Diaz-Botia, as director of electrode development.
Dr. Diaz-Botia previously led the microfabrication process engineering team at Neuralink, which designed and built processes for integration of thin film neural probes with brain machine interface systems.
"[Dr. Diaz-Botia's] responsibilities and experience at Neuralink, from research and development to manufacturing, expand the depth and breadth of our capabilities to further develop NeuroOne's portfolio of thin film electrode technology," Dave Rosa, NeuroOne's president and CEO, said in a statement.
"As we continue to pursue our vision of developing combination diagnostic and therapeutic electrode technology, we expect [Dr. Diaz-Botia's] leadership and experience will contribute significantly to helping us achieve these goals," he added.
Dr. Diaz-Botia commented, "I believe NeuroOne's focus on bringing thin-film devices to patients will have a significant impact in their overall clinical experience. I am excited to be a part of the ongoing development of NeuroOne's thin film electrodes and furthering NeuroOne's goal of making these devices commercially available."