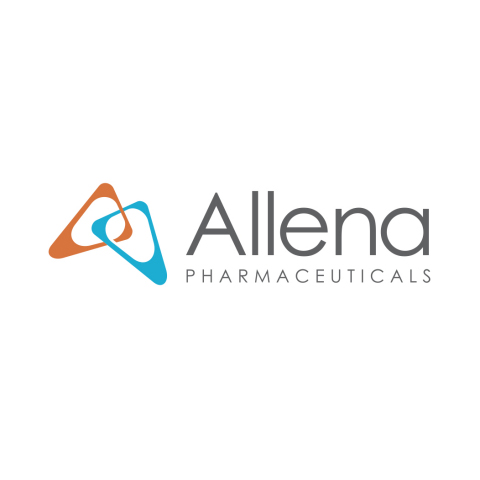 H.C. Wainwright launched coverage of Allena Pharmaceuticals (NASDAQ:ALNA) with a "buy" rating and $10 price target. The stock closed at $1.68 on May 29.
Allena is developing reloxaliase, an orally administered enzyme, for the treatment of enteric hyperoxaluria, which often results in kidney stones and end-stage renal disease. Reloxaliase is in the Phase 3 URIROX-2 study that comes on the heels of the Phase 3 URIROX-1 trial.
The company's completed 115 patient Phase 3 URIROX-1 trial that evaluated reloxaliase in patients with enteric hyperoxaluria hit the primary endpoint with a statistically significant reduction in urate oxalate, a biomarker that is a good predictor of the long-term benefit of reloxaliase.
"We are unaware of any other companies that trade at a market cap of under $50-million that are in the second of two Phase 3 studies that could lead to an FDA filing in 2022," writes analyst Edward White.
While there is a financial overhang on the stock due to the need for a capital raise to progress to Phase 3 completion, "we believe the promise of a commercially successful drug for enteric hyperoxaluria outweighs the risks," he added.
Mr. White said URIROX-2 has the same primary endpoint as URIROX-1 and has common enrollment criteria. Topline data from the full 200 patients are expected in the third quarter of 2022, which could lead to a BLA submission and potential approval in the fourth quarter of 2023, he said.