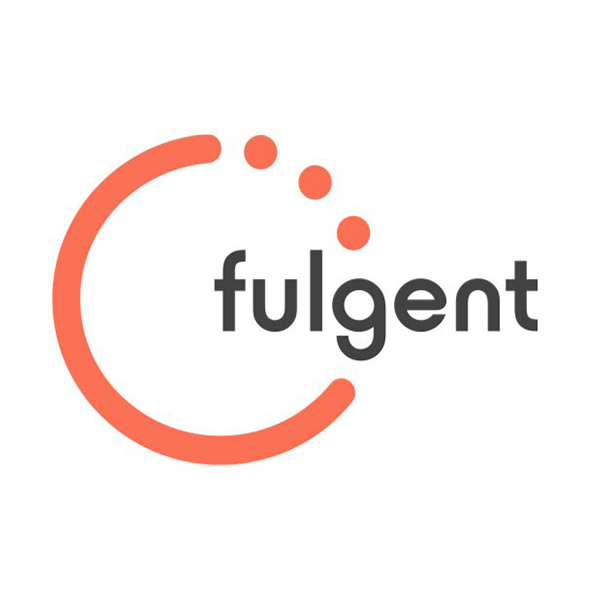 BTIG initiated coverage of Fulgent Genetics (NASDAQ:FLGT) with a "buy" rating and $20 price target. The stock closed at $16.06 on May 28.
Fulgent is a genetic testing service provider that has delivered more than 130,000 genetic test results since 2013 to some 1,130 customers, largely consisting of hospital and medical institutions.
Analyst Sung Ji Nam writes that Fulgent's expanding test menu currently includes about 18,000 single-gene tests, more than 900 multi-gene panels, addressing various disease conditions, and whole exome/genome sequencing tests targeting approximately 5,700 genetic conditions across its major product categories of rare diseases, cancer and reproductive health as well as others.
Over the last couple of years, the company's revenue has grown at a compound annual growth rate of about 32%, with test volume growing at about 88%, largely driven by oncology and reproductive health-related products as well as its sequencing-as-a-service business targeting research institutions and biopharmaceutical companies.
"We anticipate this strong growth momentum to continue over the next few years with Fulgent's expanding product offerings and customer base," Ms. Nam said.
In the near-term, she said COVID-19 has negatively impacted Fulgent's core business, but the company has "rapidly mobilized COVID-19 testing capability for active infection testing and is expected to have the capacity to test up to 10,000 samples a day by the end of the second quarter, which we think can more than offset headwinds on the core business."
Ms. Nam also said that with the company's focus on operational efficiency, "we believe Fulgent has the cost structure to reach sustainable profitability relatively sooner than its peer group of molecular genetic testing service companies."