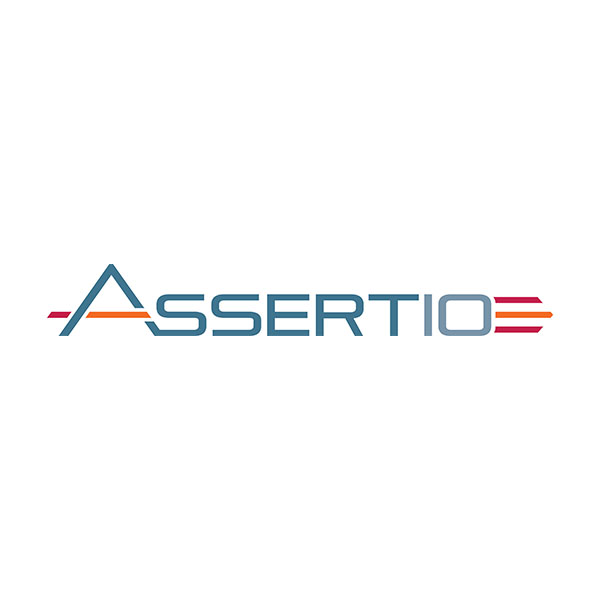 Brookline Capital Markets launched coverage of Assertio Holdings (NASDAQ:ASRT) with a "buy" rating and price target of $3.50. The stock closed at 99 cents on May 2.
Assertio is a pharmaceutical company that recently merged with Zyla Life Sciences, which expanded its non-steroidal anti-inflammatory drug (NSAID) portfolio by adding six additional approved branded products, bringing its total to eight differentiated products.
"Each of the product's unique attributes help to distinguish Assertio's products from competitors," writes analyst Sally Yanchus.
According to Ms. Yanchus, the U.S. market for prescription NSAIDs is estimated to be $21-billion. Assertio has a full-scale commercial organization that targets a range of healthcare providers in the U.S., including neurologists, primary care physicians, OBGYNs, urologists, podiatrists, orthopedic surgeons and physiatrists.
Ms. Yanchus said that in addition to expanding the growth and distribution of existing drugs, Assertio plans to continue to acquire approved products that broaden its offerings and is actively looking to diversify the portfolio beyond NSAIDs. The company is looking at products used by the medical specialists currently being called on by its sales force, she added.