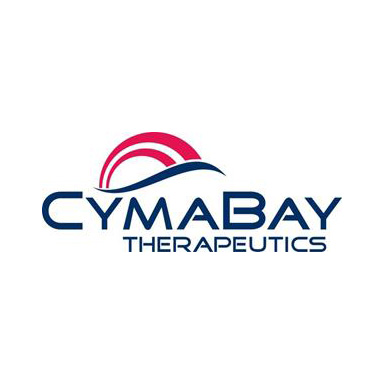 H.C. Wainwright upgraded CymaBay Therapeutics (NASDAQ:CBAY) to "buy" from "neutral," with a price target of $9, citing a possible lifting of the clinical hold on seladelpar development in liver disease. The stock closed at $3.86 on May 22.
Earlier this month, an independent panel of eight of the world's foremost expert liver pathologists and hepatologists unanimously concluded that there was no clinical, biochemical or histological evidence of drug-induced liver injury in the suspended Phase 2b study of seladelpar in non-alcohol steatohepatitis (NASH), writes analyst Ed Arce.
"We expect CymaBay to seek a meeting with the FDA to present its full findings and analysis within the next few months to discuss a pathway to remove seladelpar's clinical hold," he added.
Assuming a successful meeting with the FDA by year-end 2020, "we foresee one or more new clinical trials of seladelpar to initiate in the first quarter of 2021," Mr. Arce said, noting CymaBay had three active seladelpar programs in primary biliary cirrhosis, NASH and primary sclerosing cholangitis as of November 2019.