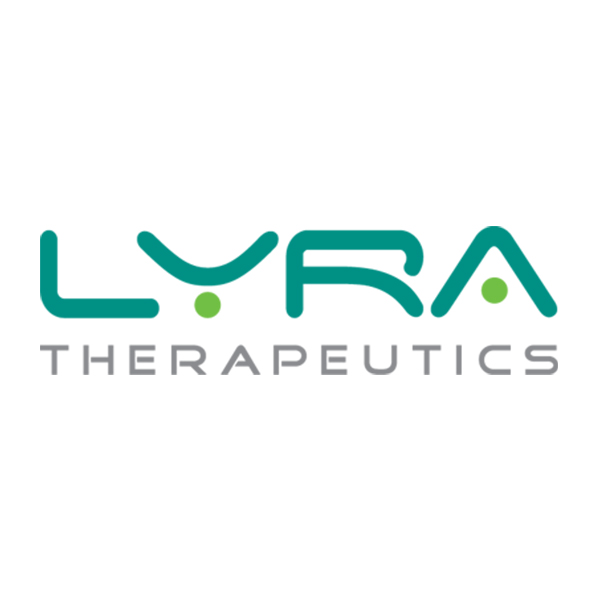 Analysts for BTIG and William Blair launched coverage of Lyra Therapeutics (NASDAQ:LYRA) with "buy" and "outperform" ratings, respectively.
Lyra is developing a novel drug delivery platform for ear, nose and throat disease. Its XTreo technology platform is a polymer-based system that is able to deliver a consistent, continuous dose of a therapeutic over an extended period of time to nasal mucosal tissue.
BTIG analyst, Robert Hazlett, writes that Lyra's lead program, LYR-210, has a tubular mesh configuration with elastic properties that is designed to promote comfort as well as retention in the mucosal tissue of the sinus.
"LYR-210 is able to deliver a continuous dose of the well-characterized steroid, mometasone, over six months to treat patients with chronic rhinosinusitis who have not had sinus surgery," he added.
Mr. Hazlett set a $28 price target for Lyra. The stock closed at $14.43 on May 22.
William Blair analyst, Tim Lugo, who set a fair value estimate for Lyra of $36, said a Phase 1 study of LYR-210 demonstrated impressive efficacy signals in all patients, with clinically meaningful rapid and sustained improvements in symptoms.
LYR-210 is now being evaluated in the Phase 2 LANTERN study, which is expected to read out top-line data before the end of 2020. Although the COVID-19 pandemic led the company to end enrollment early, LYR-210 will likely "confer meaningful improvements in symptoms, and we believe that the use of a well-characterized active ingredient de-risks the program," he added.
"We believe the ability to offer six months of sustained therapy with a single administration will make LYR-210 an attractive option for patients who fail conventional medical therapies, which we estimate to be about four million patients," Mr. Lugo said.
Lyra also plans to develop LYR-220, a larger version of LYR-210, for the treatment of patients with chronic rhinosinusitis who have previously had surgery. The company expects to initiate a Phase 2 study of LYR-220 before the end of 2021.