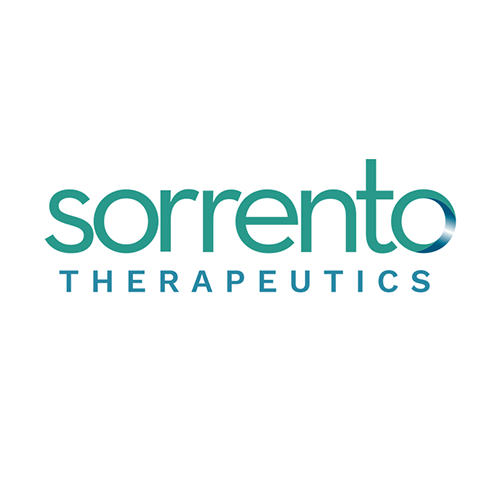 Dawson James Securities launched coverage of Sorrento Therapeutics (NASDAQ:SRNE) with a "buy" rating and $24 price target. The stock closed at $5.07 on May 22.
Analyst Jason Kolbert writes that Sorrento's STI-1499 antibody has demonstrated "in early data a 100% inhibition of the SARS-CoV-2 virus infection of healthy cells after four days of incubation."
He said the antibody has shown the ability to block the S1 protein's interaction with human angiotensin-converting enzyme 2 (ACE2), the receptor used for viral entrance into human cells.
"The goal is to generate an antibody cocktail against SARS-CoV-2 coronavirus infection," Mr. Kolbert said. "As a cocktail, the product could remain effective even if virus mutations occur." He said Sorrento plans to develop STI-1499 as part of an "antibody cocktail," known as COVI-SHIELD.
Mr. Kolbert said the antibody "fits" its target extraordinarily well and, as such, can work at a very low dose. "This could translate into the ability to scale up rapidly to millions of treatments at a very effective cost of goods."
As for next steps, he said the company expects to be in talks with regulators to determine the best pathway to make any potential treatment available as soon as possible.