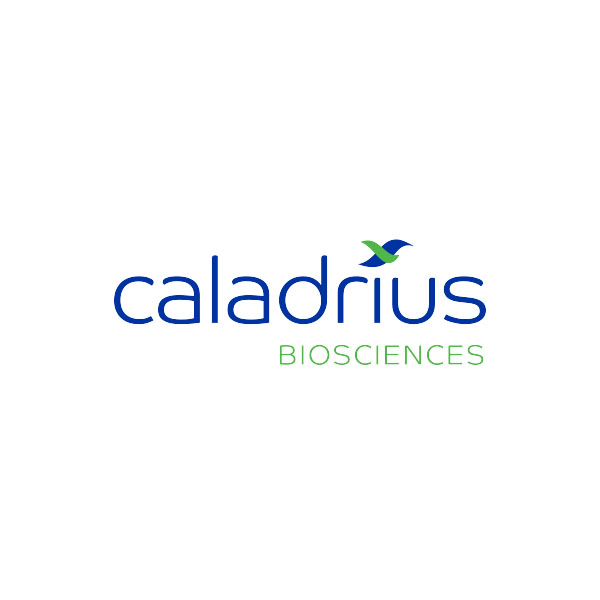 Brookline Capital Markets initiated coverage of Caladrius Biosciences (NASDAQ:CLBS) with a "buy" rating and a price target of $7. The stock was quoted at $2.05, up 12 cents, at mid-day on May 22.
Caladrius is developing cellular therapies for ischemic diseases. Its CD34 technology platform uses a patient's own CD34+ cells for self-repair and restoration.
"Unlike conventional cell therapies, the CD34+ cell platform eliminates the need for genetic modifications, cell expansion, and offers a faster, compatible, localized, cost-effective potential cell-therapy," writes analyst Kumaraguru Raja.
Caladrius has three candidate drugs – CLBS12, CLBS14 and CLBS16 – in clinical studies and recently filed an IND for a new drug candidate, CLBS119, for treatment of COVID-19 patients with severe respiratory distress related to infection and ventilation.
Mr. Raja said CLBS12 is being developed for the treatment of critical limb ischemia, and is a recipient of Japanese breakthrough designation for early conditional approval in Japan. "The anticipated completion for this study is the end of 2020 or early 2021, and potential commercialization of CLBS12 in late 2021/early 2022," he added.
"We believe that the company presents a favorable risk-reward proposition and see potential for partnerships, or collaborations with pipeline advance and clinical success," Mr. Raja said.