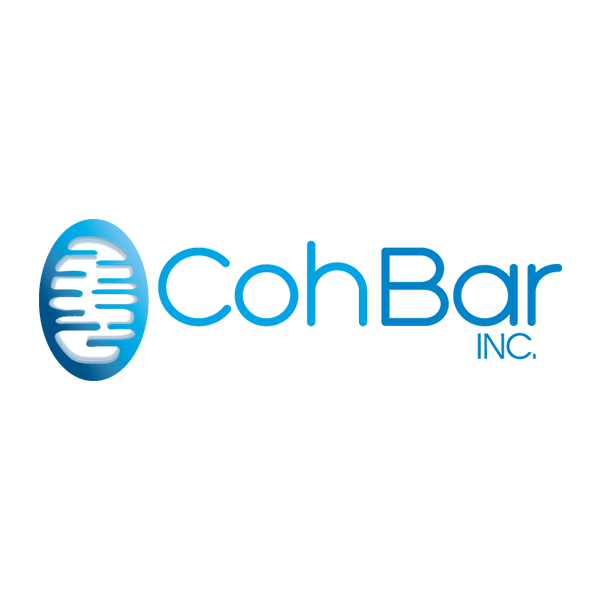 Brookline Capital Markets initiated coverage of CohBar (NASDAQ:CWBR) with a "buy" rating and $10 price target. The stock closed at $2.63 on May 26.
CohBar is developing CB4211, a novel and optimized analog of MOTS-c, a natural mitochondrial-derived peptide for non-alcoholic steatohepatitis (NASH) and obesity. It has a novel mechanism of action, maintaining metabolic homeostasis and sensitizing the insulin receptor.
Analyst Kumaraguru Raja writes that when administered with insulin, CB4211 enhanced insulin sensitivity and prolonged reduction in blood glucose levels in fasting mice with diet-induced obesity.
"As CB4211 enhances effects of insulin in fatty acid metabolism and glucose homeostasis by sensitizing the insulin receptor, it provides an optimal approach to treat diseases like NASH, obesity, Type 2 diabetes, and other metabolic disorders," he added.
Mr. Raja said CB4211, which is in a Phase 1b trial in NASH and obesity, has demonstrated promising safety and efficacy in animal models.
The company is also pursuing four other preclinical mitochondria-based therapeutics programs, two in cancer, one in fibrotic disease and one in COVID-19 associated acute respiratory distress syndrome and Type 2 diabetes. "We see a favorable risk-reward proposition as the pipeline advances," he added.