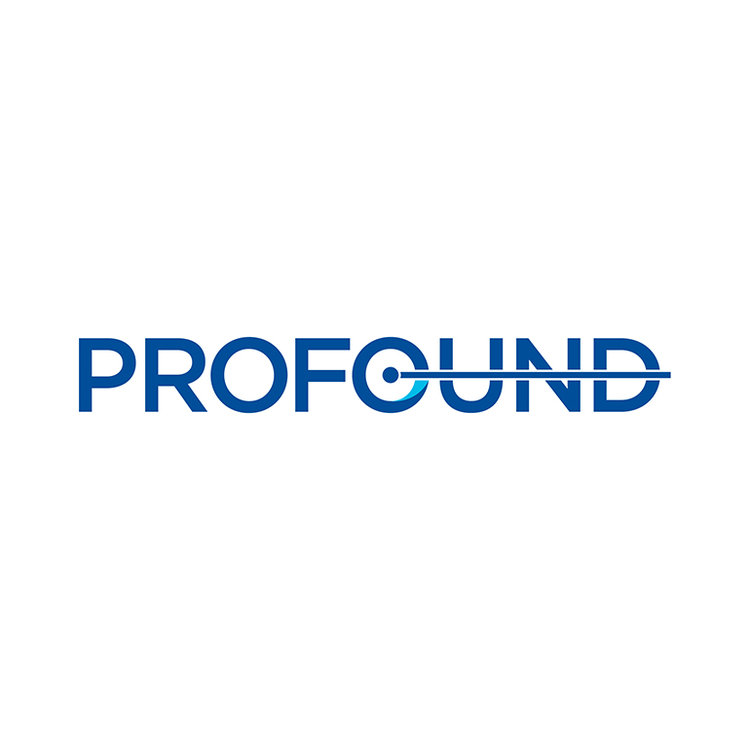 Raymond James added Profound Medical (TSX:PRN; NASDAQ:PROF) as an "analyst current favorite," maintaining a "strong buy" recommendation, after AstraZeneca and Merck received FDA approval for their PARP inhibitor drug, olaparib, for treatment of homologous recombination repair gene-mutated metastatic castration-resistant prostate cancer (mCRPC).
"The read-through from olaparib's FDA nod notwithstanding, "we note that Profound's stock price has, at points over the last few days, slipped below $16 (Canadian). Based on our valuation of Profound, we regard this price level a no-brainerentry point," writes analyst Rahul Sarugaser. Shares of Profound closed at $15.69 on May 21.
Mr. Sarugaser said that olaparib represents one of the first molecularly-targeted treatments in prostate cancer.
However, "we do not view olaparib as a therapy that would cannibalize Profound's TULSA-PRO sales," he added. "On the contrary, we see the two treatments as complementary, providing a one-two punch: for men with non-metastatic BRCA/ATM-mutant prostate cancer, physicians could first ablate the prostate using TULSA-PRO, and, should the patient subsequently develop metastatic disease, olaparib treatment will be waiting in the wings."
For non-metastatic and/or non-BRCA/ATM-mutant prostate cancer, the point is moot: "TULSA-PRO remains our treatment of choice," he added.
Profound's TULSA-PRO medical device is a proprietary platform that offers an efficacious, incision-free alternative treatment option for prostate cancer and benign prostatic hyperplasia, a non-cancerous enlargement of the prostate gland.