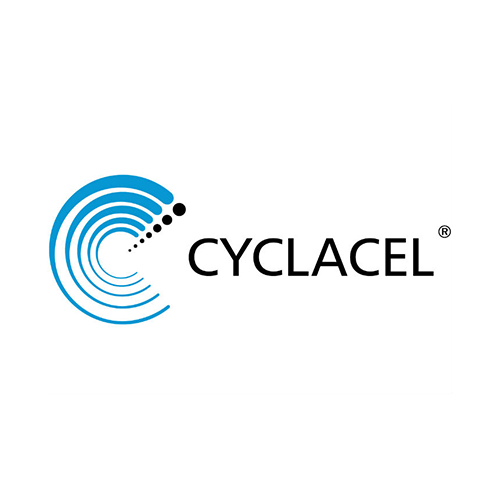 Brookline Capital Markets initiated coverage of Cyclacel Pharmaceuticals (NASDAQ:CYCC) with a "buy" rating and $22 price target. The stock closed at $4.12 on May 18.
Cyclacel is developing small molecule drugs targeting proteins involved in various phases of cell cycle control that drive cancer. The company's CYC065 drug candidate is a potent second generation CDK2/9 inhibitor, which has shown favorable efficacy, safety, and tolerability in preclinical and early clinical trials. "It leads to MCL1 (durable myeloid cell leukemia1)suppression and anticancer activity," writes analyst Kumaraguru Raja.
"In our view, CYC065 has potential to be a meaningful treatment option for patients with solid tumors who have over expression of cyclin E and patients with hematological cancers overexpressing MCL1," he added. "We see a favorable risk-reward for the stock as the pipeline continues to make progress."
Mr. Raja said Cyclacel entered into an agreement with The University of Edinburgh to evaluate the potential of its CDK inhibitors, fadraciclib and seliciclib, for reducing runaway inflammation and subsequent lung injury in patients with COVID-19 disease.
He said neutrophil survival is promoted by MCL1. CDK inhibitors induce MCL1 downregulation and enable apoptosis of inflammatory neutrophils.
The project is funded by LifeArc and if data are positive in inflammatory neutrophil cells, the company's compounds will be included in adaptive clinical trials to test proof of concept, he added.