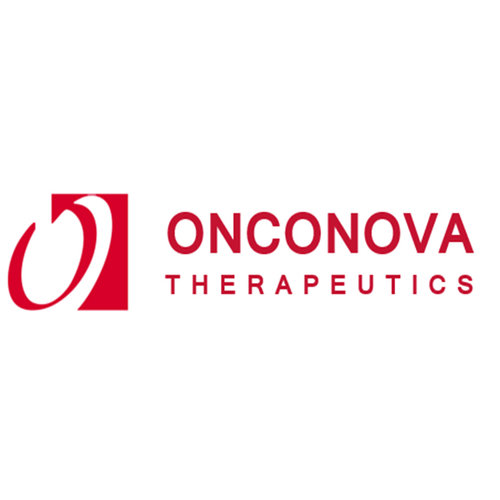 Maxim Group upgraded Onconova Therapeutics (NASDAQ:ONTX) to "buy" from "hold" with a new price target of $1.25, citing a strengthened balance sheet, and a sufficient cash runway into the third quarter of 2021, well past the pivotal Phase 3 INSPIRE study readout. The stock closed at 36 cents on May 14.
Analyst Jason McCarthy writes that INSPIRE is now fully enrolled with 360 patients and a topline readout in high-risk myelodysplastic syndrome patients expected in the second half of 2020. He said event rates are occurring at a slower rate than anticipated.
The primary endpoint is overall survival and needs 288 events, or deaths, for trial completion. Although the delay in events may be attributable to Onconova's drug candidate, rigosertib, "it is also likely that supportive care (the backbone of the study) may have improved since historical data on the standard of care was captured," Mr. McCarthy said.
"Even so, Onconova has two opportunities for approval – in the intent-to-treat and/or the very high risk subset – and the odds may favor Onconova, in our view," he added.
Mr. McCarthy said the Phase 3 INSPIRE trial is a binary event for Onconova shares. "Given the removal of any financing overhang, with recent equity raises to strengthen the balance sheet, the data, if positive, will be transformative for the company, with strategic partners likely to take note as well as provide solid footing for the second intended Phase 3 study with rigosertib thereafter," he added.