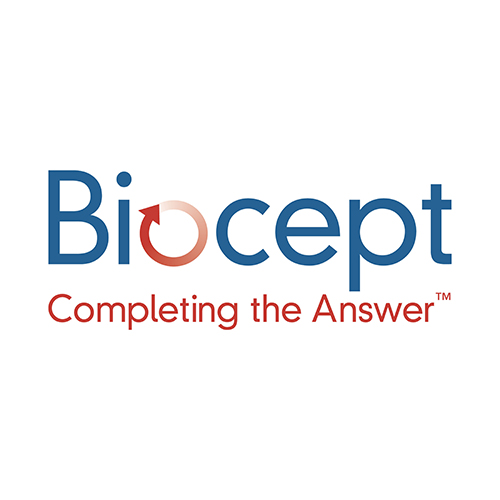 Brookline Capital Markets initiated coverage of Biocept (NASDAQ:BIOC) with a "buy" rating and price target of $2.06. The stock closed at 44 cents on May 13.
Biocept is a molecular oncology diagnostics company that utilizes a blood sample to detect the presence of cancerous tumors and cells throughout the entire body.
"This liquid biopsy testing is revolutionizing the diagnosis and monitoring of cancer," writes analyst Sally Yanchus, adding that a number of Biocept tumor assays are currently on the market, largely for lung, breast, and prostate cancer.
She said the company uses both circulating tumor cells and circulating tumor DNA to detect the presence of cancer. "The use of both circulating tumor cells and circulating tumor DNA allows Biocept to provide a significant amount of information on the tumor, allowing for the use of precision oncology therapy for treatment." It also differentiates Biocept from the other liquid biopsy competitors, she added.
On April 9, Biocept announced the availability of a molecular diagnostic test for the virus that causes COVID-19 and began filling orders for them last week, Ms. Yanchus said.