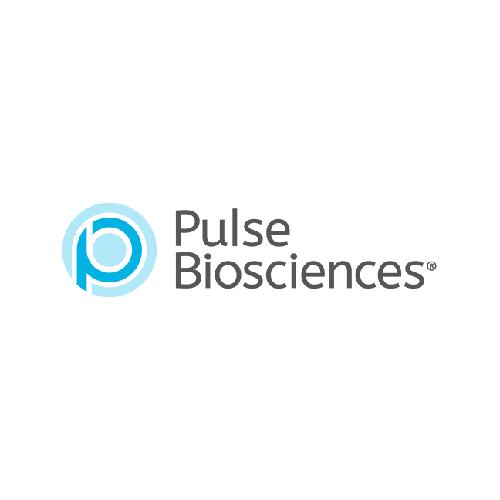 H.C. Wainwright raised its price target for Pulse Biosciences (NASDAQ:PLSE) to $16 from $6, citing the company's agreement with the FDA on requirements for a 510(k) submission for a general dermatological indication of its CellFX system. The stock closed at $11.74 on May 11.
In February, the FDA rejected Pulse's initial application for marketing approval of CellFX for two specific indications: seborrheic keratosis and sebaceous hyperplasia, based on the available data package and asked the company to conduct additional clinical studies, which could take more than 12 months.
Analyst Swayampakula Ramakanth writes that according to Pulse, based on a recent FDA meeting, the new 510(k) filing would only require additional preclinical studies, which could be completed in a couple of months. Pulse expects to initiate the studies in June and complete the 510(k) submission by the third quarter of 2020. CellFX could be approved in late 2020 or early 2021, he added.
In addition, Mr. Ramakanth said the company plans to initiate additional clinical studies, starting in 2021, to support the regulatory application to market CellFX for specific indications of seborrheic keratosis and sebaceous hyperplasia.
CellFX utilizes Pulse's nano-pulse technology to deliver nano-second pulses of electrical energy to non-thermally clear cells while sparing adjacent non-cellular tissue.