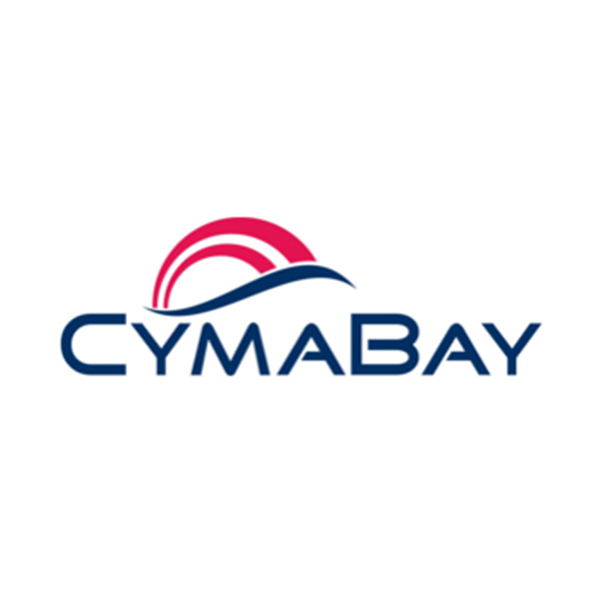 Analysts for Stifel, SVB Leerink and Roth Capital Partners upgraded CymaBay Therapeutics (NASDAQ:CBAY) and raised their price targets, citing a unanimous vote by an independent review that recommend further development of CympBay's seladelpar drug candidate in primary biliary cholangitis (PBC) and non-alcoholic steatohepatitis (NASH).
The panel determined that histologic findings were found across each treatment cohort, including placebo; that such atypical histology is prevalent but under-reported in patients with advanced NASH; and that these findings were not indicative of drug- induced liver injury caused by seladelpar treatment.
All three analysts indicated that CymaBay will now present the panel's findings to the FDA in a bid to lift a November 2019 clinical hold on seladelpar, which was in a Phase 2b trial at the time.
The panel's findings are a "near-best case scenario for CymaBay, in our view, and would appear to reopen the door to develop seladelpar in both PBC and NASH," writes Thomas Smith of Leerink. "While the company is not yet able to commit to specific development timelines, it has indicated the initial emphasis will be placed on continuing development in PBC, where we see a more straightforward development path."
Mr. Smith upgraded CymaBay to "outperform" from "market perform" and raised its price target to $6 from $2.50. The stock closed at $1.84 on May 11.
Derek Archila of Stifel, who upped the stock to "buy" from "hold" and raised his price target to $8 from $4, cautioned that the FDA is the final arbiter, "so regardless of what the expert panel thinks, there is still a regulatory overhang."
However, he said the company has already done a thorough reevaluation of the data and put together a panel of the world's experts, people the FDA would use to consult for them. "The FDA may find it difficult to ask for much beyond that, given there are no clinical signs of drug-induced liver injury. We are speculating, but it seems the only way to get definitive answers is to run a larger and longer [Phase 3] study."
Roth analyst Yasmeen Rahimi agreed, saying that the FDA is "unlikely to challenge the verdict of three leading pathologists who concluded that the clinical hold should be lifted." She upgraded CymaBay to "buy" from "neutral" with a new price target of $15.