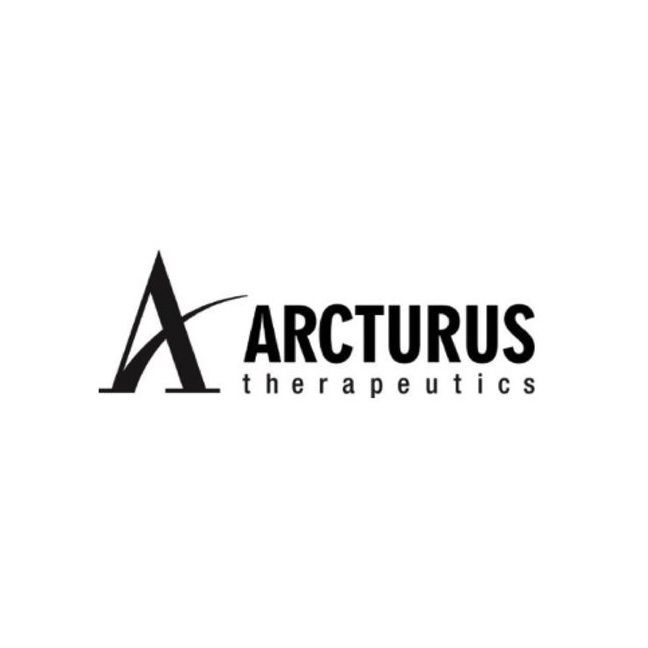 Brookline Capital Markets raised its price target for Arcturus Therapeutics (NASDAQ:ARCT) to $64 from $32, citing positive immunogenicity data for its COVID-19 vaccine. The stock was quoted at $44.88, up $5.65, in afternoon trading on May 11.
Analyst Kumaraguru Raja writes that in preclinical studies, the company's LUNAR-COV19 vaccine demonstrated evidence of adaptive cellular (CD8+ cells) and balanced (Th1/Th2) immune responses.
"This is important as 30% of confirmed COVID-19 Chinese patients failed to develop high neutralizing antibody titers post infection, which suggests the need for cellular response for recovery," he added.
In addition, Mr. Raja said the LUNAR-COV19 vaccine has the potential to be seroprotective at low doses with cellular and humoral response. "The extremely low dose of messenger-RNA requirement for seroconversion and adaptive cellular (CD8+ cells) and balanced (Th1/Th2) immune response indicates a promising vaccine candidate," he said.
Arcturus also has a manufacturing process to produce multiple large GMP batches of pure RNA and its recent agreement with Catalent for manufacturing LUNAR-COV19, will allow it to treat a larger population, compared with traditional messenger-RNA vaccines, he said.
Mr. Raja said Arcturus' pre-clinical data are promising and, if replicated in humans, will "lead to a vaccine that would be efficacious at low doses."