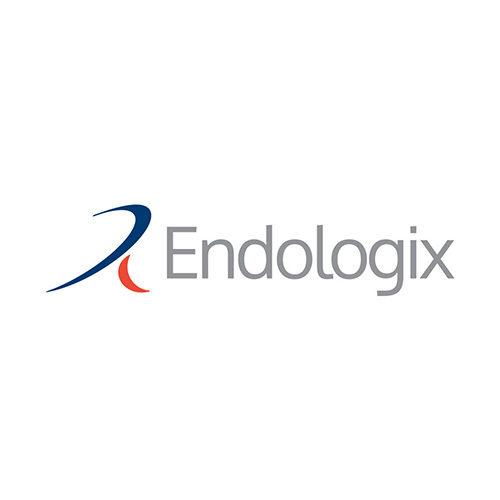 BTIG downgraded Endologix (NASDAQ:ELGX) to "neutral" without a price target, citing "greater uncertainty" that the potential COVID-19 impact on revenue could put the company's financial covenants in peril. The stock closed at 88 cents on May 11, down from a 2020 high of $8.14.
Endologix sells endovascular stent grafts for the treatment of abdominal aortic aneurysms.
Analyst Marie Thibault writes that despite several clinical and commercial milestones, "these milestones are outweighed by the high level of uncertainty COVID-19 has introduced to the company's near-term ability to continue operations, since there is now risk of tripping certain covenants in the company's recent debt restructuring agreement."
She said that "as the debt is conditioned on revenue milestones and Alto-related hurdles that [now] may be difficult to achieve, the company is in active talks to resolve these issues" with lenders. Endologix received FDA approval for its Alto abdominal stent graft system in March.
Ms. Thibault said she reduced her revenue outlook, modeling a more gradual recovery in revenue for the rest of 2020, and "believe Endologix's technology remains a valuable asset. Still, we think the uncertain revenue environment and the risk of breaching these covenants presents too much of a near-term overhang for investors."