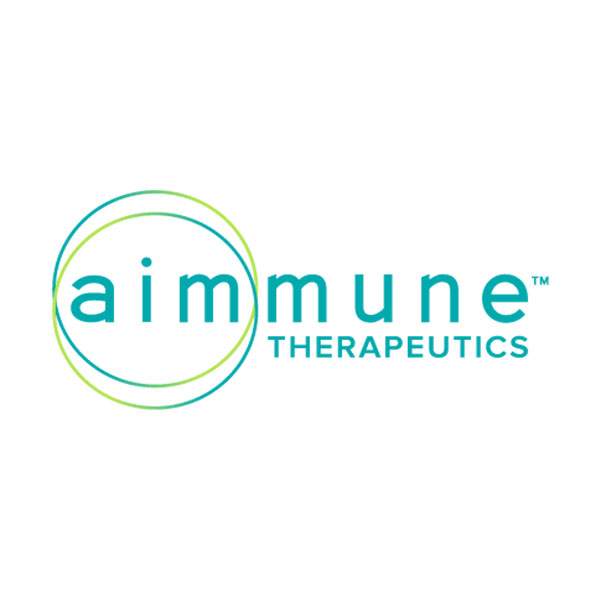 H.C. Wainwright halved its price target for Aimmune Therapeutics (NASDAQ:AIMT) to $30 from $15, and reiterated its "neutral" rating, citing the pandemic's impact on the launch of Palforzia, the first drug treatment of peanut allergy in children. The stock closed at $17.90 on May 11.
Analyst Andrew Fein writes that amid the shelter-in-place restrictions of the pandemic, patients have been unable to visit a certified healthcare setting to receive the first dose for each up-dosing administration in-person.
According to Aimmune, patients that have begun Palforzia treatment, but are unable to receive up-dosing, would be able to remain at existing dosing levels in the interim, he added.
"With allergy practices effectively shuttered during the pandemic, and reported patient volume down approximately 65%, we note that market research conducted by the company further determined that greater than 70% of over 400 patient caregivers surveyed continued to view starting their child on Palforzia as a top priority once practices are able to reopen," Mr. Fein said.
Amid continued macro-environmental uncertainty, and Palforzia's launch moving to the third or fourth quarter of 2020, in our view, "we have reduced our year-end estimated revenue to $15-million, down from $30-million, for 2020," he noted.