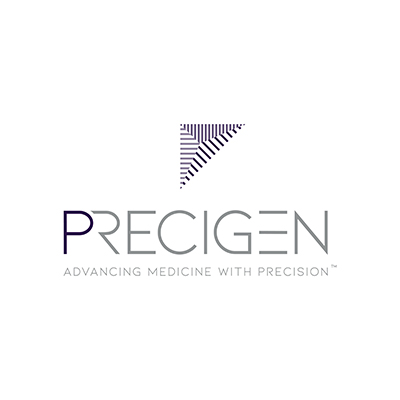 H.C. Wainwright initiated coverage of Precigen (NASDAQ:PGEN) with a "buy" rating and $5 price target. The stock closed at $3.17 on May 7.
Precigen, previously known as Intrexon, is focused on applying synthetic biology technologies across diverse end markets, including healthcare, food, energy, and environment. In January 2020, Intrexon executed a restructuring plan to focus on the healthcare industry and solidified its capital position by divesting a number of non-healthcare assets for approximately $65-million and changed its name to Precigen.
The new Precigen's healthcare business primarily comprises Intrexon's wholly-owned subsidiaries, including PGEN Therapeutics; Precigen ActoBio; and Exemplar Genetics, as well as the majority stake in Triple-Gene, writes analyst Swayampakula Ramakanth.
Precigen is developing platforms for next-generation gene and cell therapies for the treatment of oncologic and autoimmune disorders. Its three core therapeutic platforms, UltraCAR-T, AdenoVerse, and ActoBiotics, have been used to develop treatments for a broad range of indications, he added.
Mr. Ramakanth said Precigen is developing a total of 20 product candidates both independently and through partnerships, with four of these programs as the most important value drivers.
They included PRGN-3005, an UltraCAR-T candidate for the treatment of platinum-resistant advanced ovarian cancer; PRGN-3006, an UltraCAR-T candidate for the treatment of relapsed or refractory acute myeloid leukemia and higher-risk myelodysplastic syndrome; PRGN-2009, an AdenoVerse candidate for the treatment of human papillomavirus associated solid tumors; and AG019, a first-in-class disease-modifying therapy built on ActoBiotics platform for the prevention, delay, or reversal of Type 1 diabetes.
"In our view, Precigen's diversified development strategy helps to mitigate the clinical risk associated with any single program," Mr. Ramakanth said.