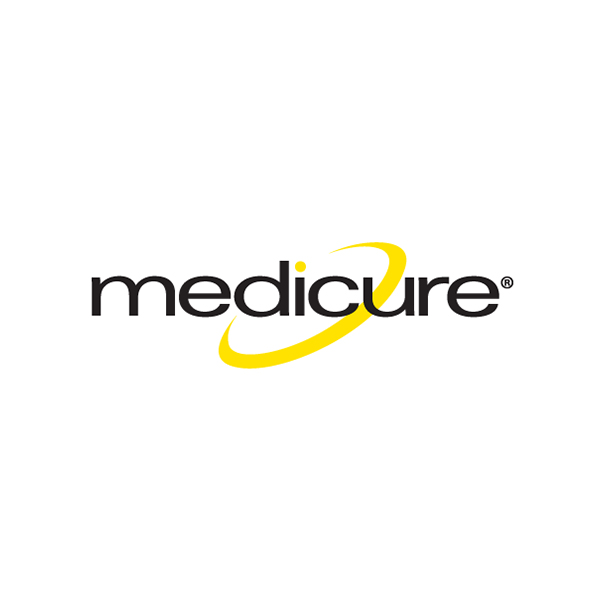 Mackie Research slashed its price target for Medicure (TSXV:MPH) to $2.80 from $6.50, and maintained a "hold" rating, citing highly lowered revenue estimates. The stock closed at $2.41 on April 15.
Analyst Andre Uddin writes that his valuation is based on applying an enterprise value-to-sales multiple of 1.2 times to his new lower 2020 revenue estimate for Medicure of $20.2-million.
The Canadian specialty pharma sector is trading at two times to 2.8 times enterprise value-to-sales, but "we are using a much lower multiple to value Medicure, as we believe the company lacks growth and may have difficulty returning to profitability based on its existing product portfolio," he said. "Due to a massive share buyback, Medicure can no longer make a transformative acquisition."
Mr. Uddin said that in addition to reducing sales estimates for all of Medicure's commercialized products across the board, "investors should also note Medicure's products, except for Zypitamag, are used in hospitals/clinics, which renders them to be susceptible to the negative impact of the COVID-19 outbreak." Zypitamag is an adjunctive therapy to manage cholesterol.