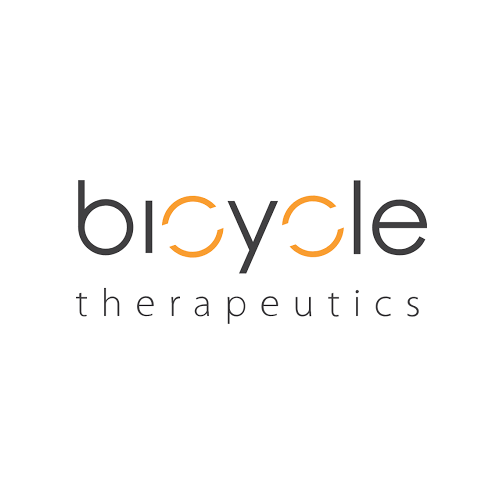 H.C. Wainwright initiated coverage of Bicycle Therapeutics (NASDAQ:BCYC) with a "buy" rating and $25 price target. The stock finished at $14.66 on April 17.
The company is focused on bicycles, which are synthetic, short peptides constrained to form two loops, which stabilize their structural geometry and engenders high affinity and selectivity. They represent a new modality that combines the selectivity usually associated with a biologic, with the manufacturing and pharmacokinetic properties of a small molecule.
Bicycle Therapeutics is advancing multiple programs directed at tumor-associated antigens via bicycle-toxin conjugates and more recently tumor-targeted immune-cell agonists, writes analyst Debjit Chattopadhyay.
Its near-term pipeline spans BT1718, set to start a Phase 2 program evaluating MT1-MMP-positive squamous non-small cell lung cancer and an all-comers basket, potentially with readouts in the second half of 2021; BT5528, currently in dose escalation, focused on EphA2 expressing tumors, with potential clarity into activity and safety during the second half of 2020; BT8009, a Nectin-4-directed bicycle-toxin conjugate with planned Phase 1/2 studies during the second half of 2020; and BT7480, a Nectin-4-directed, CD137 co-stimulation program, with an IND by the end of 2020.
Mr. Chattopadhyay said the two Nectin-4 targeted assets are "likely to be the intermediate-term focus for investors," even though data from BT8009 are not due until 2021.
In addition, he said the potential flexibility and modularity of the pipeline has attracted early investment from multiple biopharma players, including a recent immuno-oncology collaboration with Roche, which is exploring novel targets and combinations leaving Bicycle's current pipeline unencumbered.