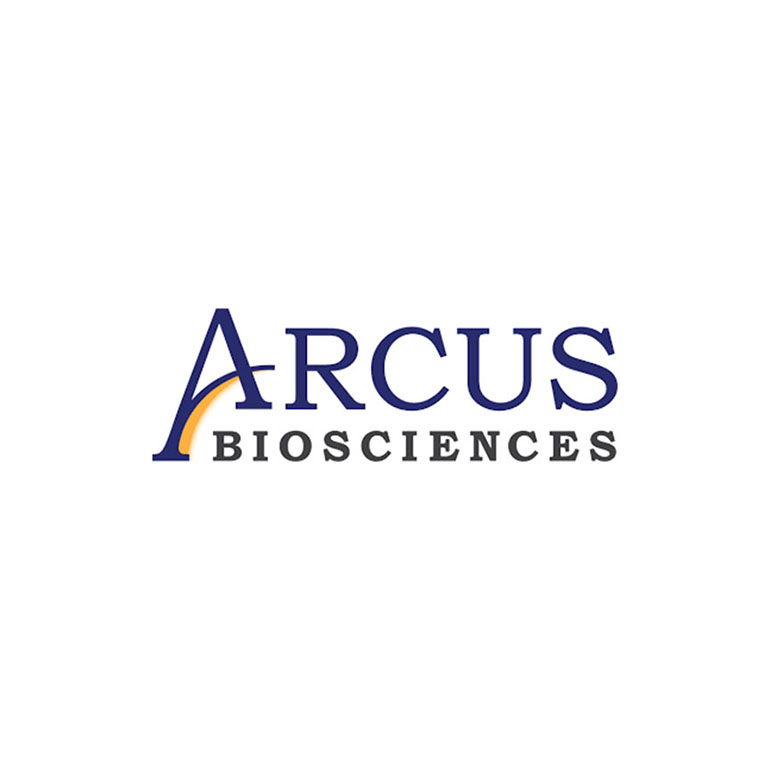 BTIG raised its price target for Arcus Biosciences (NYSE:RCUS) to $34 from $20, citing investors meetings with Arcus management that "reinforced careful development of important assets." The stock closed at $15.58 on April 15.
"We are adding TIGIT to our model based on the compelling mechanism of action (an OFF converted to an ON) of this immuno-oncology asset and also signals from other developers," writes analyst Thomas Schrader. TIGIT is an immune receptor present on some T-cells and natural killer cells.
"Arcus looks tied in a green bow with two broad-acting immuno-oncology programs and a quality anti-PD-1 monoclonal antibody," he added.
Mr. Shrader said BTIG hosted a series of investor calls with Arcus' management team that discussed the "extremely careful development of the dual adenosine receptor inhibitor, AB928, and the increasingly exciting anti-TIGIT antibody, AB154."
For AB928, he said success of this molecule still seems likely to be based on patient selection – a process the company has been painstakingly working through with significant data expected throughout 2020.
On the TIGIT front, he said excitement is likely based on the actions at Roche, where a Phase 2 non-small cell lung cancer (NSCLC) trial has been completed and data slated for ASCO 2020.
"What is probably more intriguing is that Roche, a company with a huge immuno-oncology pipeline and a history of conservative development, has launched two large Phase 3 trials testing TIGIT in NSCLC," Mr. Schrader added.