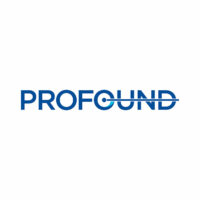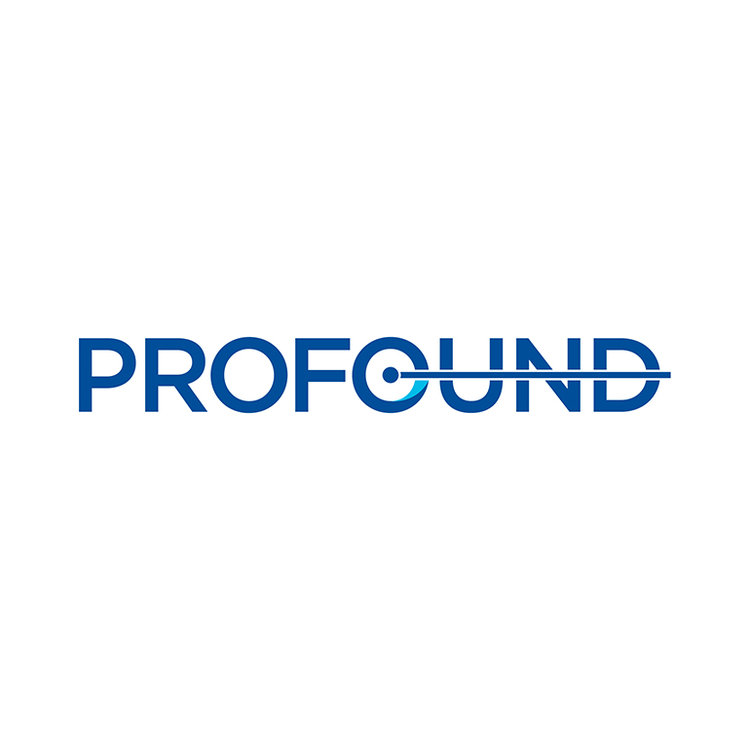 Cowen launched coverage of Profound Medical (NASDAQ:PROF; TSX:PRN) with an "outperform" rating and $15 (U.S.) price target. The stock closed at $9.74 on March 31.
"[Profound's] TULSA-PRO is a proprietary platform that offers an efficacious, incision-free alternative treatment option for prostate cancer and benign prostatic hyperplasia (BPH)," a non-cancerous enlargement of the prostate gland, writes analyst Dr. Joshua Jennings.
"We think TULSA-PRO will see solid near-term demand from cash-pay patients and then experience a longer-term inflection driven by reimbursement coverage," he added. "Importantly, we do not expect COVID-19 to disrupt Profound's traction this year."
Dr. Jennings said TULSA-PRO's technology advantages include being the only available treatment that utilizes a transurethral approach with thermal ablation; real-time thermal imaging capabilities provide physicians with live feedback to avoid overheating or underheating the prostate; and the ability to treat prostates of varying sizes, including larger prostates other platforms cannot treat.
"In our view, competitive platforms cannot match the versatility and flexibility of TULSA-PRO, which provides treatment options, ranging from whole gland ablation, to hemi-gland and even focal therapy," he added.
In addition, he said TULSA-PRO's MR-guided contouring capability allows physicians to preserve the neurovascular bundles near the prostate, which contributes to the procedure's low adverse event rates.
Dr. Jennings also said TULSA-PRO's U.S. rollout is gaining traction in leading academic hospitals, imaging centers and specialty urology practices focused on emerging technology. Profound is using a capital placement strategy in high-volume accounts, which seeds an attractive recurring revenue stream, while also selling TULSA-PRO to select U.S. customers and most accounts outside the U.S., he added.