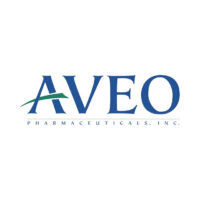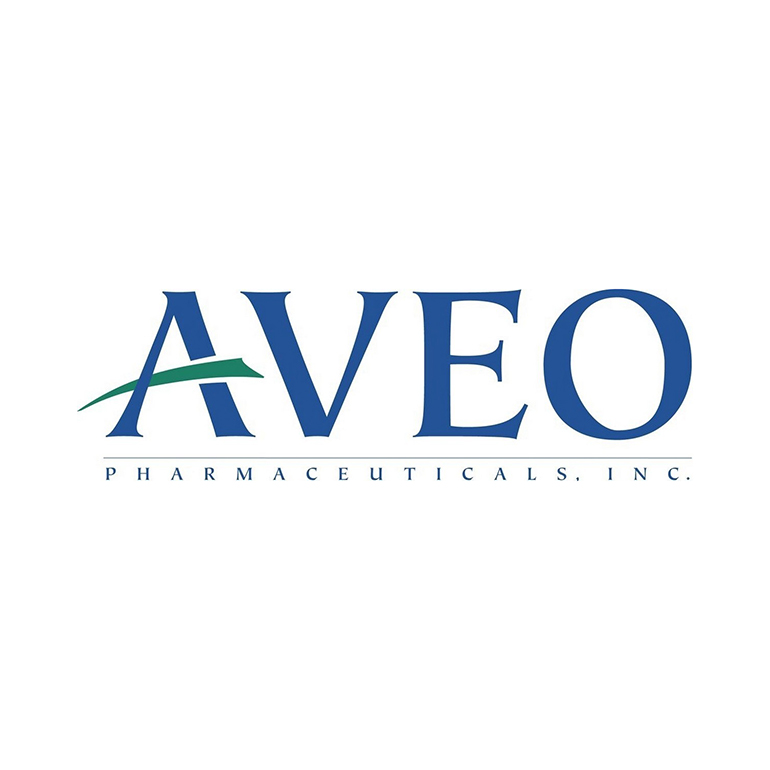 H.C. Wainwright lowered its price target for AVEO Pharmaceuticals (NASDAQ:AVEO) to $4 from $6, but reiterated a "buy" rating, citing discontinuation of the company's ficlatuzumab program because of COVID-19 and reduced operating expenses in 2020 and beyond. The stock closed at $3.62 on March 31.
AVEO and partner, Biodesix, were studying ficlatuzumab in a Phase 2 trial in relapsed/refractory AML.
"According to management, the COVID-19 pandemic has shifted the capacity of clinical sites that are taking part in the study toward efforts to combat the outbreak," writes analyst Swayampakula Ramakanth.
"While the company announced the study initiation in November 2019, we note that the study has not begun patient enrollment to date. As a result, management believes that the study may not be completed within the shelf-life of the current supply of the drug," he added.
Separately, AVEO has filed an NDA for tivozanib, a vascular endothelial growth factor receptor tyrosine kinase inhibitor (VEGFR-TKI), as a treatment for relapsed or refractory renal cell carcinoma.
"We are encouraged that the company has filed the NDA as previously planned and believe the next major milestone would be a TIVO-3 overall survival update, which is expected by June," Mr. Ramakanth said. The FDA informed AVEO that an Oncologic Drugs Advisory Committee panel would be convened to review the application.