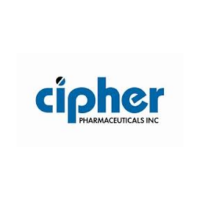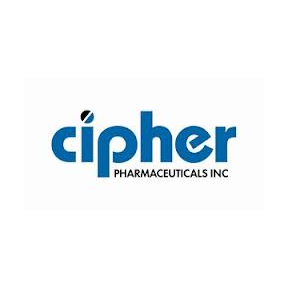 Mackie Research lowered its price target for Cipher Pharmaceuticals (TSX:CPH) to $1 (Canadian) from $2.30, citing a delay in the out-licensing of its Canadian assets because of a dispute with Bausch Health (NYSE:BHC) regarding constipation med, Trulance. Shares of Cipher closed at 70 cents on March 26.
In January 2020, Bausch Health notified Cipher that it intends to terminate its license agreement for Trulance because of an undisclosed breach of certain provisions of the contract.
"We are pushing out our assumed timing of potential out-licensing transactions from the fourth quarter of 2019 to the fourth quarter of 2020 due to a delay caused by a dispute with Bausch Health regarding Trulance," writes analyst Andre Uddin.
"[After] out-licensing its Canadian assets, Cipher should start to in-license early-stage candidates from Galephar – Cipher would have a hybrid but lean business model (pure royalties plus R&D)," he added.