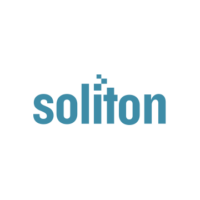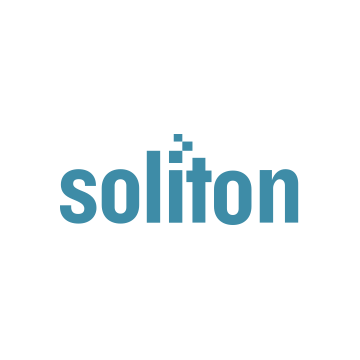 Roth Capital Partners launched coverage of Soliton (NASDAQ:SOLY) with a "buy" rating and $14 price target. The stock closed at $8.80 on March 26.
Soliton is an aesthetic company that utilizes acoustic pulse technology to remove tattoos and potentially reduce cellulite.
Analyst Scott Henry writes that the company's technology for tattoo removal and cellulite reduction could drive significant revenues and company profitability. "Shares should be considered speculative as Soliton is an emerging company that will likely require additional capital," he added.
The company manufactures the Rapid Acoustic Pulse device, which delivers rapid pulses of acoustic shockwaves to disrupt cellular and subcellular structures of the dermis and subcutaneous tissue. The acoustic shockwaves target the changes in stiffness between cellular structures and generate a shearing effect that could be useful in tattoo removal, cellulite reduction, fibrotic scar treatment and other indications. The RAP device was approved for tattoo removal by the FDA in May 2019.
Mr. Henry said Soliton's cellulite reduction program has an even larger revenue potential than tattoo removal. The cellulite reduction indication could be on the market by the second half of 2021, he said, adding that it offers a "non-invasive option to a category lacking in user-friendly treatments."