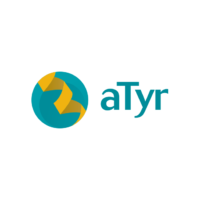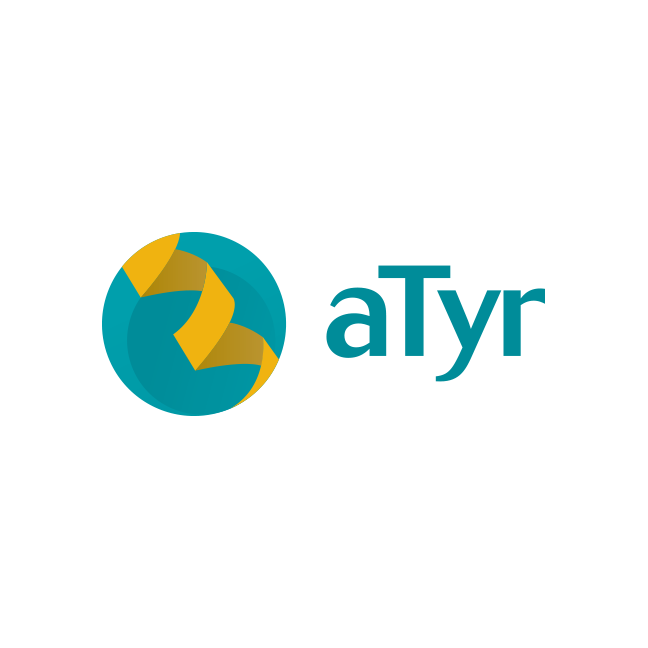 H.C. Wainwright downgraded aTyr Pharma (NASDAQ:LIFE) to "neutral" from "buy" and removed its price target, citing delays in topline results from a Phase 1b/2a trial of ATYR1923 for the treatment of sarcoidosis, an inflammatory disease that affects multiple organs in the body, but mostly lungs and lymph glands. The stock closed at $3.08 on March 26.
Analyst Joseph Pantginis writes that until the onset of the COVID-19 pandemic, the Phase 1b/2a trial testing of ATYR1923 was approaching enrollment completion of 36 patients at 17 centers across the U.S.
Both the completion of enrollment in cohort 3, the last cohort and patients' dosing have been challenged by the spread of the pandemic, he said, delaying the possibility to collect and communicate the topline data of the study, originally set for the third quarter of 2020.
According to the company, a "deadline for topline data is difficult to estimate," Mr. Pantginis said. "However, once more clarity surrounding the impact of COVID-19 on the trial's operations is achieved, we believe aTyr could quickly make up lost ground," he added.
In its fourth quarter report, the company also disclosed that, although preliminary, conversations with the FDA have started concerning the possibility to use ATYR1923 for the treatment of COVID-19, Mr. Pantginis said.
"Given the results obtained pre-clinically with ATYR1923 in the acute lung injury model, and the benign safety profile demonstrated clinically by the drug, ATYR1923 could be an ideal candidate for the treatment of the acute respiratory distress syndrome seen in patients affected by COVID-19," he added. "Therefore, the results obtained thus far could substantiate and push forward an IND for this indication."