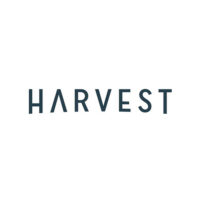 Alliance Global Partners downgraded Harvest Health & Recreation (CSE:HARV) to "neutral" from "buy" and slashed its price target to $1.60 (Canadian) from $8 after the company and Verano Holdings mutually agreed to terminate a proposed $850-million (U.S.) merger.
Shares of Harvest Health, a cannabis company, were quoted at $1.43 (Canadian), down 19 cents, in afternoon trading on March 26.
Analyst Aaron Grey writes that he believes the transaction fell through because of "an increasingly tough environment to achieve state approvals and divest assets, with COVID-19 acting as the final straw."
While the company's market leadership Arizona could prove beneficial with the election this year, and the company's strong footprint in Maryland and Pennsylvania are attractive, "there are too many questions [about] the company's strategy at this time," he added.
"We believe Verano was key to improving [Harvest Health's] P&L profile," Mr. Grey said. "And we believe it will take time for the company to improve [its] core P&L and gain investor confidence in its new strategy," he added.