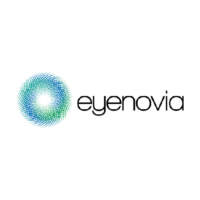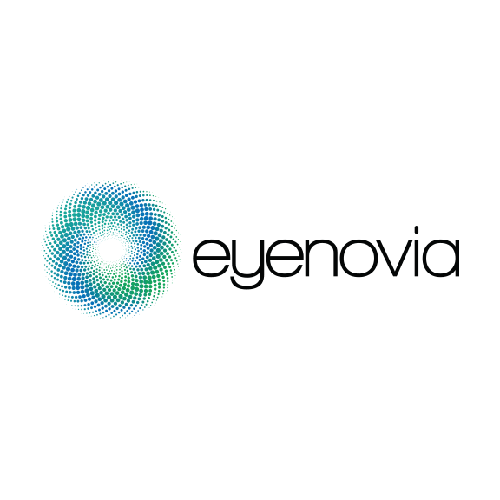 Ladenburg Thalmann lowered its price target for Eyenovia (NASDAQ:EYEN) to $19 from $30, but reiterated its "buy" rating, reflecting dilution associated with a recent financing and anticipated additional dilution associated with future financings necessary for the company to reach profitability. The stock closed at $2.34 on March 25.
On a pro forma basis, Eyenovia has approximately $19.5-million in cash, which it believes will fund operations until the first quarter of 2021, writes analyst Matthew Kaplan.
He said Eyenovia plans to initiate two Phase 3 crossover superiority studies (VISION 1/2) of its MicroLine program for the treatment of presbyopia, or farsightedness, with data expected by the end of 2020, depending on the impact of COVID-19. There are no FDA approved drugs for the improvement in near vision in patients with presbyopia, with current treatments being reading glasses or contact lenses.
Enrollment in the company's MicroPine Phase 3 CHAPERONE study for progressive myopia in children is expected to be completed in 2020, depending on the impact of COVID-19. Top-line data could be available by mid-2023, he added.
Mr. Kaplan said Eyenovia plans to complete an assessment of the manufacturing and stability batches of its MircroStat treatment for pupil dilation and submit an NDA during the second half of 2020, for marketing approval in the U.S. under the 505(b)(2) pathway. "We expect the MicroStat NDA approval and market launch in the U.S. in 2021," he added.