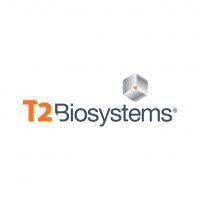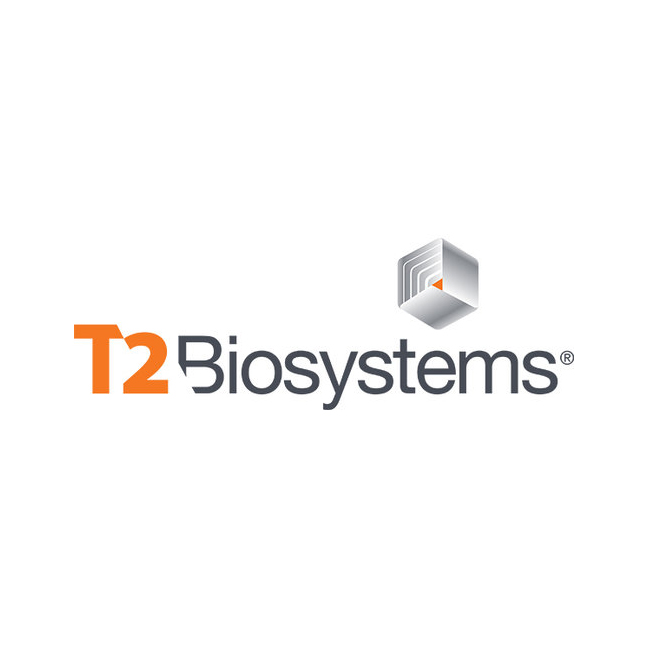 Alliance Global Partners lowered its price target for T2 Biosystems (NASDAQ:TTOO) to $1.10 from $1.80 after the company released lower than expected first quarter results but added a COVID-19 program to its platform. Shares of T2 jumped 25 cents to close at 64 cents on March 25.
The company also suspended its guidance for 2020 because of the uncertainty of the COVID-19 pandemic, writes analyst Ben Haynor.
In addition, T2 announced an agreement with Hackensack Meridian Health Network to adapt their rapid COVID-19 test to the T2Dx platform and for Hackensack to adopt the T2Dx platform within its Center of Discovery and Innovation, which developed the rapid COVID-19 test for use at Hackensack Meridian, New Jersey's largest health network.
Mr. Haynor said the worldwide licensing agreement for the test calls for T2 to adapt the test to run on the T2Dx instrument. A timeline for how quickly the test could be adapted to the platform was not disclosed.
"We understand the SARS-CoV-2 test will be run from a nasal swab. As such, we believe the test will provide results more rapidly than current T2 tests from whole blood, which require three-to-five hours. We do not think the T2Dx version of the test will be able to approach the approximately 15-minute time to result newly developed tests are able to achieve, but we think it's possible for the company to shave a couple hours off the time to result," he added.
"Although we believe investors' positive reaction to the news releases was largely due to the anticipated addition of COVID-19 testing capabilities to the T2Dx, it was also announced that Hackensack Meridian would adopt the T2Dx platform," Mr. Haynor said.
"We understand from our chat with management the institution was on [T2's] sales target list and, therefore, is likely a potential high-volume account. Consequently, we view that portion of the announcement as a nice win for the company," he added.