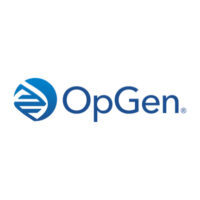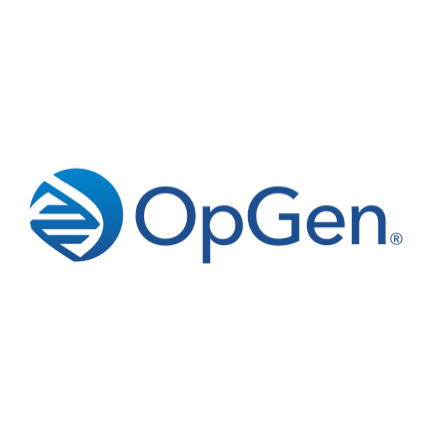 Alliance Global Partners raised its price target for OpGen (NASDAQ:OPGN) to $5 from $2.50 after the company reported better than expected fourth quarter results. The stock closed at $2.99 on March 24.
OpGen also announced that it reached a quorum and affirmative vote for its business combination with Curetis (Euronext: CURE), with 99% of the voting shares in favor. "With the quorum now in place, we see almost no risk the combination will fail. Being Curetis shareholders have already voted in favor of the business combination, the agreement will be effective shortly after OpGen's special meeting," writes analyst Ben Haynor.
Curetis recently announced that it will be offering the BGI 2019-nCoV RT-qPCR test kit to perform SARS-CoV2 testing of nasopharyngeal swabs and bronchoalveolar lavage fluid in patients suspected of suffering from Covid-19 in Europe.
Mr. Haynor said he expects the Covid-19 outbreak may provide other benefits to OpGen/Curetis. For instance, the firms' capabilities could lead to incoming cash from grants or other non-dilutive partnership arrangements. The companies could also add SARS-CoV2 to future Unyvero respiratory tract panels, including those formatted for the upcoming Unyvero A30 platform, or the companies could provide bioninformatics or DNA sequencing.
"We see the A30 as well suited for use in situations such as the recent outbreak given its anticipated design characteristics as a small, inexpensive platform," he added.