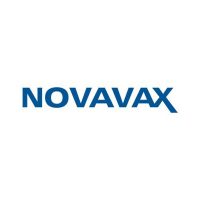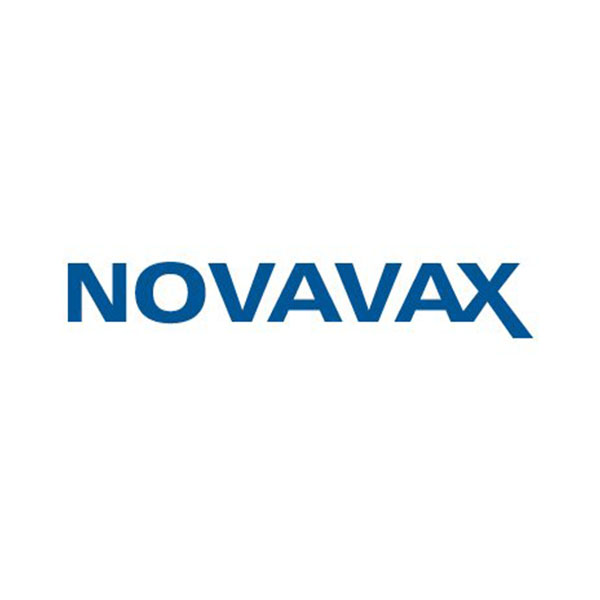 Ladenburg Thalmann raised its price target for Novavax (NASDAQ:NVAX) to $24 from $16 after the company reported impressive pivotal results with its lead asset, NanoFlu. The stock closed at $12.77 on March 24.
Analyst Michael Higgins writes that the Phase 3 results included superiority data against Fluzone on seasonal flu strains in this year's quadrivalent vaccines (homologous) and more impressively against the strains not in this year's vaccines (drifted).
"We continue to find the seasonal flu market will increase significantly in future years, given the attention on the protection afforded by seasonal flu vaccines and their previously underappreciated potential to limit the approximate 25,000 (18,000 – 72,000) annual number of Americans dying from the seasonal flu every year," he added.
Mr. Higgins said that in many ways, the ongoing COVID-19 global pandemic has been beneficial to Novavax, which "we believe will be found to be more beneficial to the global population, as its baculovirus/Sf9 insect-cell culture system and its proprietary saponin-based adjuvant Matrix-M are unique and more valuable today, compared with the start of the year."
While most Americans have little interest in getting a flu shot previous to this winter, Mr. Higgins expects a noticeable increase (25%-to-100%) in the number of seasonal flu doses next year.
Mr. Higgins said Novavax's COVID-19 vaccine is on track for a Phase 1 study in May/June. After the WHO posted the genetic sequence of SARS-CoV-2 virus on Jan. 10, Novavax began working to develop its own vaccine using the lessons it learned from developing its SARS-CoV vaccine, as well as another coronavirus vaccine, MERS, plus its H7N9 vaccine and Ebola vaccine.
"Unlike those, we expect this coronavirus vaccine to be fully developed and used to prevent the further spread and possible return of this SARS-CoV-2 virus," he added. "Supporting our confident outlook is the research showing the similarity of this virus to the SARS virus."
Mr. Higgins said he expects Novavax will secure Emergency Use Authorization to speed up the pace of development, as "we look for the Novavax vaccine to reach the market in the second half of 2021."