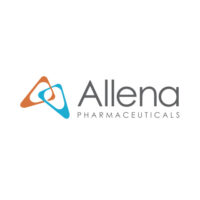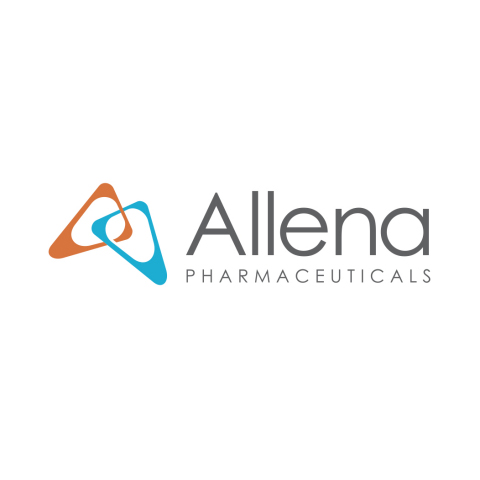 Ladenburg Thalmann lowered its price target for Allena Pharmaceuticals (NASDAQ:ALNA) to $13 from $23 largely driven by an increase in the number of shares outstanding, assuming an equity financing. The stock closed at 61 cents on March 16.
Allena ended 2019 with $30-million in cash, which the company expects will be sufficient to fund operations through the fourth quarter of 2020.
The company modified its URIROX-2 pivotal study based on FDA feedback, incorporating findings from the statistically significant first pivotal study, URIROX-1, which is evaluating reloxaliase in the treatment of enteric hyperoxaluria, a common occurrence in the setting of fat malabsorption, usually due to intestinal resection or intestinal bypass surgery.
Analyst Matthew Kaplan writes that Allena intends to submit a protocol amendment for URIROX-2 in the current quarter, which would set up an URIROX-2 interim analysis in the third quarter of 2021 based on six months treatment with 130 patients.
He said this would be followed by topline data for 200 patients at six months of treatment in the first quarter of 2022 and a BLA submission based on the biomarker endpoints data to confirm clinical benefit expected in the third quarter of 2023.
"We recommend that investors take advantage of the [stock] weakness to purchase Allena, given the positive results for their first pivotal study and with the modified URIROX-2 study design," Mr. Kaplan said.
Since there are no currently approved treatments for enteric hyperoxaluria, combined with the attractive risk-benefit profile demonstrated in URIROX-1, "we believe positive results for URIROX-2 combined with URIROX-1 could serve as the basis for approval," he added.