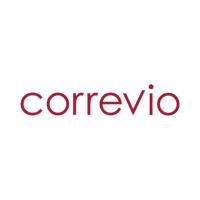 Echelon Wealth Partners moved its rating for Correvio Pharma (NASDAQ, TSX:CORV) to "tender" from "hold" after ADVANZ Pharma (TSX:ADVZ) agreed to acquire Correvio, which closed at 35 cents on March 17.
Analyst Doug Loe writes that his new rating assumes that no new suitors emerge for Correvio, and "this seems more likely now than a few months ago." A subsidiary of ADVANZ has agreed to purchase all the shares of Correvio for 42 cents each, or a total purchase price of about $76-million, including debt.
"On a revenue multiple basis, the bid seems reasonable if a bit below our price target for the stock and with the ADVANZ bid incurring virtually no financial risk at all … it seems plausible to us that the bid will be accepted by shareholders as it already has by the boards of the respective firms," he added.
Correvio has two marketed, in-hospital, cardiology products: BRINAVESS and AGGRASTAT. Correvio's licensed medicines include XYDALBA, which has been approved in the EU for the treatment of acute bacterial skin and skin structure infections in adults, and ZEVTERA/MABELIO for the treatment of community acquired pneumonia and hospital-acquired pneumonia, excluding ventilator-acquired pneumonia, in adults for select European markets and Israel.